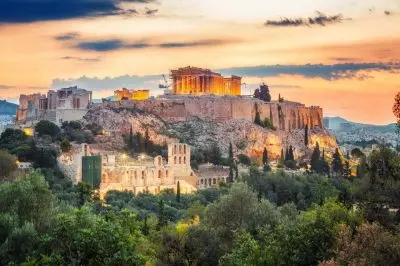 Two American companies are awaiting the decision of the Hellenic Gaming Commission (HGC) for the distribution of the lucrative casino operating license as part of the planned development of the abandoned Hellenikon International Airport's site.
Only two bidders have been left in the competition, but according to media reports, the offer made by Hard Rock has been considered ineligible. Experts say this hardly leaves space for any doubt that the casino operating license would be given to the other bidder – Mohegan Gaming & Entertainment.
According to reports in some local media hubs, the Hellenic Gaming Commission found that the letter of guarantee presented by the Hard Rock fell short of the date cited in their initial offer by a few days. It is also rumored that the global gambling operator failed to sufficiently demonstrate it was experienced enough to oversee similar construction projects, a claim that Hard Rock turned down.
The Hellenikon International Airport's site has been empty for almost twenty years since a new airport was opened northeast of Athens. As CasinoGamesPro has previously reported, Lamda Development is willing to establish a mix of residential and commercial space, as well as park and marina facilities worth approximately €8 billion.
The Losing Party Would Be Given 10 Days to Appeal the Commission's Decision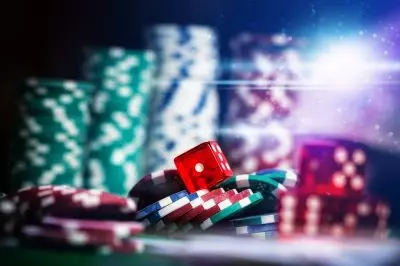 The two offers and the filed documents, including the affirmations required for making such an international tender, have been carefully examined by the competition committee that is already expected to share its decision which one of the two competitors is to receive the casino license.
After an announcement is made, the losing party would be given 10 days for an appeal. Some experts, however, believe that could end up with a fierce court battle, as Hard Rock has already given indications that it would hardly leave things like that without a fight.
The Hellinikon casino project has been among the priorities of Kyriakos Mitsotakis, Greece's Prime Minister and leader of the New Democracy party. Mr. Mitsotakis had previously shared hopes that the construction of the project could have started before the end of 2019 but the process has been delayed and still no decision has been officially announced.
According to media reports, the Greek Government plans to start making legislative steps to see some construction on-site as soon as the decision on the casino operating license is made. Reportedly, the construction in question would start with the demolition of some already existing structures.
As mentioned above, the old Athens airport used to be hosted at the Hellenikon site, as well as other facilities, including state services buildings, airbases and even some venues used for the Olympic Games that took place in Athens in 2004. Most of these buildings are currently left abandoned. The new project is expected to make the region more popular for visitors and bring some fresh money flow to the area that is likely to help its economic development.