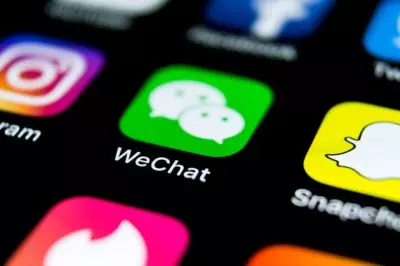 The Chinese multi-purpose social media, messaging and mobile payment application WeChat has revealed that it would stop supporting cryptocurrency payments. The operator furthermore made it clear that it does not support online gambling and selling pornography.
As revealed by WeChat, cryptocurrency payments will no longer be available from May 31st, 2019.
The policy change was confirmed by one of the crypto investment firm Primitive's founding partners, Dovey Wan, in a tweet on May 7th. A screenshot of the policy changes was displayed in the tweet, from which it became clear that the platform's users engaged in cryptocurrency trading will see their WeChat accounts terminated. Apart from that, it also became clear that the updated policy of the platform openly warns its users against any promotion of online gambling services, as well as against any pornography sale or sharing.
https://twitter.com/DoveyWan/status/1125667936335581190
Wan shared a concern that the move could have a serious influence on the local liquidity of WeChat to a significant extent because of the fact that most over-the-counter transactions are currently being carried out on the platform. To date, WeChat is a widely-used payment service and messaging provider in the country, as it also features some game integrations. Under the updated rules, merchants may not engage in unlawful transactions such as virtual currency, promoting online gambling, selling pornography and the issuance of tokens.
New Policy Regarding Cryptocurrency and Online Gambling Would Not Be All Bad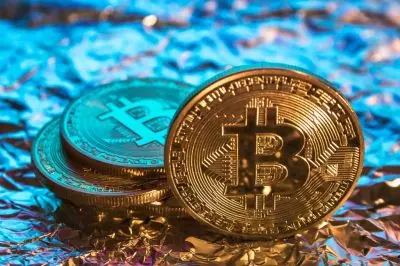 The new update is set to affect corporate users and merchants only, and not retail users. As the text of the announcement reads, such users will no more be allowed to engage in Internet sales lottery platforms, online gambling, illegal foreign exchange, unlawful securities, precious metals investment trading platforms, pornographic platforms.
Of course, the reactions to Wan's tweet came flooding. Changpeng Zhao, founder and Chief Executive Officer of Binance, a large cryptocurrency exchange, has shared that in his opinion, the new restrictions have been forcibly brought on the company. According to him, the policy upgrade was expected to have a long term gain, despite the fact it was inconvenient for people in the short term. He explained that the step would be the kind of restriction of freedom that would push people to use cryptocurrency in the long term.
This is a classic example of short term pain, long term gain.

It is inconvenient for people short term, and they take a hit. But long term, it is precisely this type of restriction of freedom that will push people to use crypto. Not a bad thing.

— CZ Binance (@cz_binance) May 7, 2019
Recently, all types of poker video games have been suspended by Chinese authorities. The country had also been quite strict about making sure that no form of gambling is allowed, apart from the ones permitted in the special areas. For the time being, gambling is forbidden in mainland China, including Mahjong-related video games and poker.
In addition, the country's authorities have taken a strict approach to ICOs, STOs and mining lately. Cryptocurrency mining is fully banned in China for the time being, while ICOs and STOs have been described as solicited illegal financial activities.