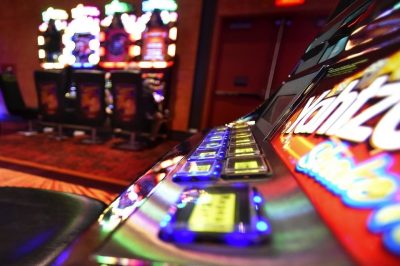 Last night, the Strasburg Borough Zoning Hearing Board voted to dismiss a second request made by Rutter's Truck Stop to be allowed to offer video gambling terminals (VGTs) in its convenience store. The decision was made unanimously.
After the hearing, which saw testimony and arguments given for almost two hours, a 10-minute consultation was held between the members of the Board – Beth Gunnion, Robert Ham, David Eisenberg and Maureen Wagner – at which they unanimously decided to turn down the special exception request once again.
As revealed by assistant solicitor Bernadette Hoehenadel, an official decision letter with an explanation of the denial is set to be issued by the Strasburg Borough Zoning Hearing Board within 30 days.
Rutter's Truck Stop was asking for approval of its request to place what it called "amusement arcades" at its convenience store at 405 Historic Drive. According to a previous decision made by the board, amusement arcades include games of chance and are in their essence slot-like machines which are commonly known as VGTs.
The hearing, which took place last night, saw fierce controversy on the matter what constitutes "principal use" of the store. According to William Crosswell, a solicitor for the Strasburg Borough, this terms means that the slot-like machines are required to be the major use of the building where they are requested to be situated. The Rutter's attorney David Martineau, however, argued that local properties are allowed to have more than one principal use under the provisions of the borough zoning ordinance.
A previous request of Rutter's Truck Stop to get permission to install VGTs faced opposition from Mayor Bruce Ryder, the Strasburg Borough Council, as well as by the local Police Chief Steve Echternach. And now, another request has failed, even though the machines could be legally offered at large truck stops under a 2017 state law.
Pennsylvania Gaming Control Board Has Given Conditional Approval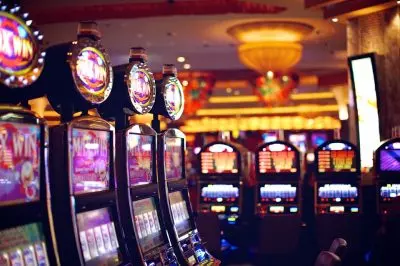 Conditional approval for the video gambling terminals at the Strasburg store has already been given by the Pennsylvania Gaming Control Board, but the store still needs to be granted the nod by the local municipal zoning board.
Getting a conditional approval means that the applicant's request is found to meet the written requirements of the law, including parking spaces, recorded gas sales, etc., but still needs verification of the information. Such conditional applications have been given the nod for three other locations of Rutter's in Leola, West Hempfield and Ronks. In addition, the Pennsylvania Gaming Control Board has provided Ronks-based Lancaster Travel Plaza and a Conoco gas station in Gap similar conditional approvals.
As CasinoGamesPro has already reported, the Strasburg zoning board rejected a VGT request of Rutter's was rejected in January 2019. The truck stop has applied for a special exception for commercial use of its premises. At the time, the zoning board of the Strasburg Borough unanimously decided to reject the truck stop's bid to operate video gambling machines.