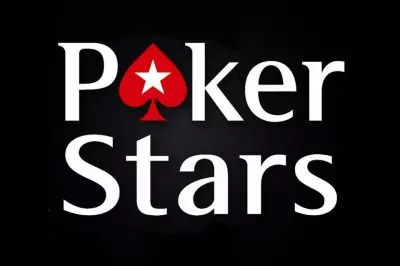 PokerStars New Jersey Summer series, scheduled to start on 23rd July, offers various events and buy-ins as low as $50 to fit the needs of the different players and their bankrolls. The event boasts a combined guaranteed prize pool of $300,000 and the poker enthusiasts can compete for a fair share of it in 12 different tournaments.
The end of July, and namely 23rd to 30th, welcomes both poker heavyweights and amateurs to take a seat at the PokerStars' tables and enjoy the great diversity of tournaments, which the online poker room included in its schedule. Participants in the tournament will be allowed to join in for as little as $50 and play different variations of poker, including No-limit Hold'em and Pot Limit Omaha.
As every poker tournament, the most long-anticipated event appear to be the Main Event, which determines the winner of the tournament. PokerStars NJ Summer Series' Main Event will kick off on 30th July, offering players to compete for a guaranteed prize pool of $75,000 in a No-Limit Hold'em poker battle. The buy-in for the event is said to be $400 and the winner will rake at least a five-figure cash prize.
The players, who have a tighter bankroll at their disposal, can enter the poker tournament for only $50, which will give them the chance to compete for a guaranteed prize pool of $10,000. The tournament also offers high stake opportunities for the more adventurous players, who can buy a seat for $1,000.
After the official end of the tournament, the series will give all the players, who participated in any of the events one last chance to grab a cash prize. On 31st July, PokerStars will launch one extra event, $5k PokerStars NJ Summer Series Wrap-up Freeroll.
The series is said to offer something to all the poker players, regardless of their experience or bankroll. PokerStars announced that the players can also easily take a seat at the Main Event's table for $2.50. The players need to enter the PokerStars' New Jersey website, where they can find special turbo poker tournaments (each lasting for 3 minutes), which have been available since 12th July and will run to 30th July. The online poker room also offers budget-friendly satellites, which can give players a less-expensive opportunity to join the series.
As one of the latest operators to enter the New Jersey's market, PokerStars Casino is now enticing players with a wide spectre of tournaments and a range of different bonuses. The online poker room reaps a considerable success on the New Jersey's market, as a financial report for the PokerStars' revenues in Q4 2016 presents healthy figures.