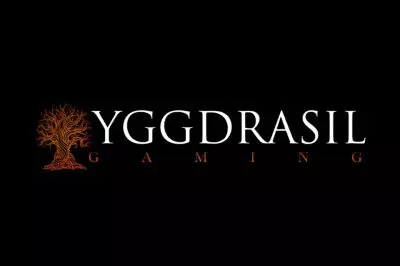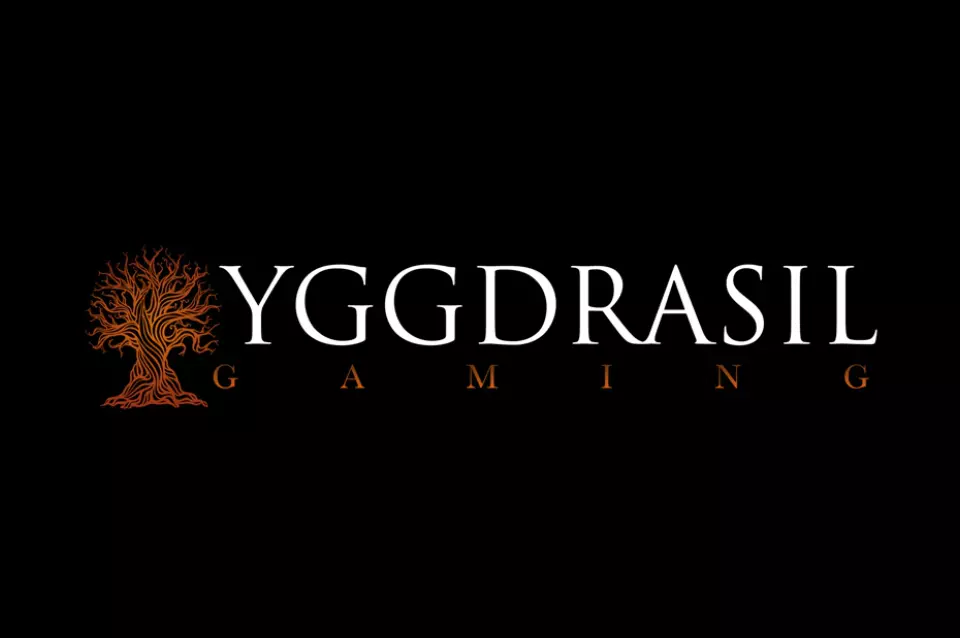 After the successful partnership between the gaming provider Yggdrasil and GVC Holding's Gioco Digitale brand, the Yggdrasil slots are on their way to pop up among the game titles of the Italian casinos and conquer new market peaks.
GVC brand is the first Italian casino operator, which incorporated Yggdrasil as part of their selection of games. The idea was welcomed by the players, who showed great interest in the slot games, powered by Yggdrasil. Up to now, there are 11 HTML5 games, which are approved by the Italian regulations. Among the most well-known titles come up to be Dark Joker Rizes, Vikings Go Wild and Nirvana.
Besides the successful incorporation of Yggdrasil games in GVC-owned brand Gioco Digitale, it is expected that the games will enter also another GVC-owned segment and namely bwin.it. This partnership is seen as advantageous for both casino operators and the provider itself. On the one hand, it will enrich the assortment of games on the Italian market and, on the other hand, the gaming operator will increase its profit. Additionally, the players will benefit from more enjoyable gaming environment, due to the constant development of the market.
It also became clear that the casino operator will be given access to the promotional tools which Yggdrasil incorporated in the games. This means that the players will be able to benefit from all the in-game additional bonuses, including Tournaments and Mission.
According to Fredrik Elmqvist, CEO at Yggdrasil Gaming, the games will turn in a total hit on the Italian market, since the mobile gaming started its rapid growth in the recent years. The games were introduced to the Italian market with a slow pace, but it seems that everything goes on wheels.
Liron Snir, Chief Product Officer at GVC Holdings, expressed his excitement of being the first (and the only up to now) gaming operator, which has Yggdrasil-powered games in their selection.
The success of the Yggdrasil games on the Italian market triggered the interest of more gaming operators, who shared their intention to follow the steps of GVC Holdings and establish a partnership with the gaming supplier. For that purpose, Yggdrasil will present its games to the Italian casino operators on 25th May in Rome. The presentation is expected to arise the interest of many people, involved somehow in the casino industry.
The presence of Yggdrasil on the Italian market is one step forward for the gaming developer. Up to now, the provider has become popular with its slot games. Specialists explain the success of the company due to the quality of each game it releases. The bonuses, which are incorporated in the games are considered also as an advantage. That is a good strategy to improve the gaming experience and attract more players. All things considered that Yggdrasil Gaming will manage to find its place on the Italian market.