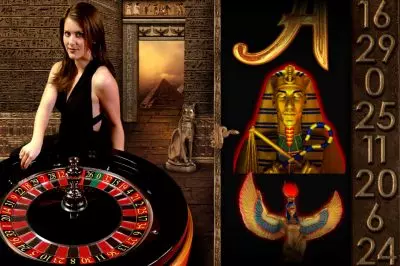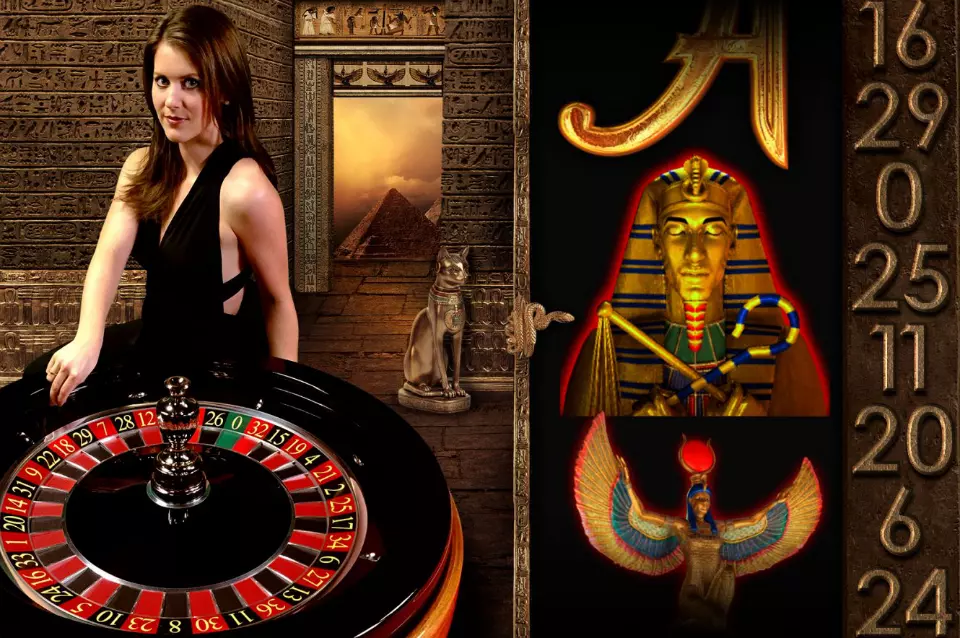 The co-operative work between Extreme Live Gaming and ComeOn! will enhance the performance of the two companies and enrich the selection and quality of the offered live dealer games.
Extreme Live Gaming is part of the well-known NOVOMATIC Interactive division, which announced its partnership with ComeOn! as one of its live dealer games provider. This is a skilful move for both of the companies, since this is an opportunity to expand their horizons. Along with that, the live dealer casino games, powered by ComeOn! will definitely contribute to the improvement of the game assortment, provided by Extreme Live Gaming.
ComeOn! offers the three mostly played live dealer games, including roulette, blackjack and poker. The games introduce unique designs and innovative NOVOMATIC-style titles. All games are expected to be absolutely credible, since these are held in real time and managed by real people. The games are said to go fluently on devices, utilizing also HTML5 technologies, which is considered as one of the latest on the market.
What is one of the most important factors when it comes to live dealer games is the streaming quality and the truthfulness. For the players, who enjoy live dealer games, powered by ComeOn!, might be useful to know that the company is regulated by the UK Gambling Commission. What is more is that all the live dealer games are supposed to offer convenience to the player, because these are suggested to be compatible with many mobile devices.
ComeOn! shared that the games are held in a real London studios. In that way, the company strives to stress on the credibility of the games. The company offers a variety of products, even in Italian and German. ComeOn! promised to include the Live Box Roulette games in its portfolio, which will be broadcast from Casino Admiral, placed in Gibraltar.
Darwyn Palenzuela, Extreme Live Gaming's founder and CEO, expressed his excitement by the collaboration between the two companies. This partnership will contribute to the growing of both companies.
It is expected that the live dealer games, offered by ComeOn! will give a new and a fresh look of the Extreme Live Gaming. Taking into account the ambitions of Extreme Live Gaming, which are mainly focused on live dealer casino games, it is not a surprise that the two companies will work hand-in-glove.
ComeOn!, on the other hand, is expanding its reputation rapidly, even though it is a relatively new company. The near future will show what will be the result of the conjoining work of Extreme Live Gaming and ComeOn!, but it is expected to conquer some innovative peaks in the industry.