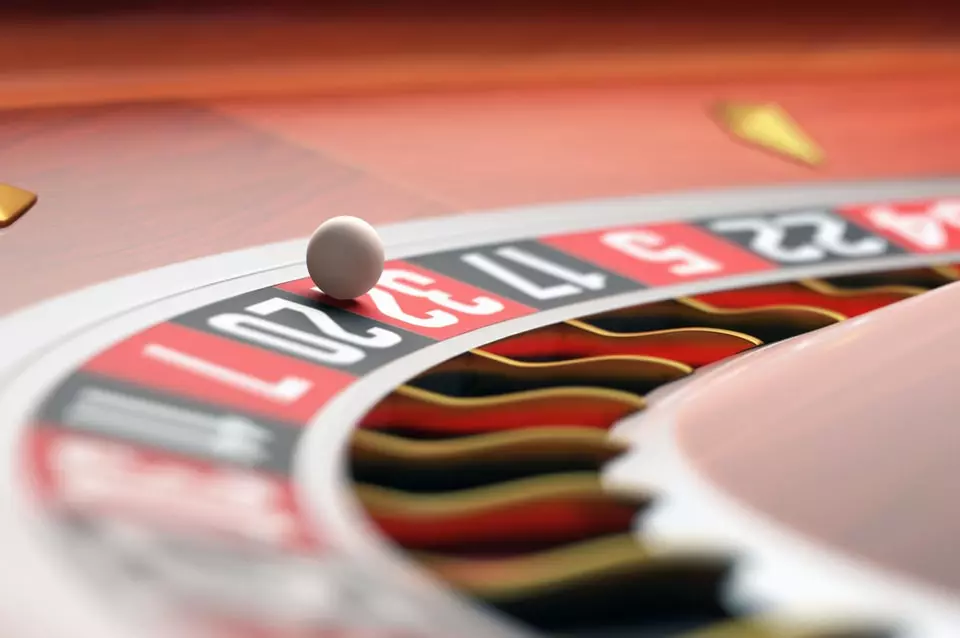 An effort to build a casino and entertainment complex in Coney Island faced a wave of criticism, as some local community leaders voted against a proposed gambling joint along the historic beach and iconic boardwalk in Brooklyn.
The members of the Community Board 13 passed a resolution rejecting the plan with an overwhelming majority of 23 to eight. At the time, the chair of the Board explained that community leaders were unwilling to turn Coney Island into another casino destination such as Atlantic City, which is known for casinos surrounding a neighborhood that faces certain economic difficulties, and often end up with some severely negative consequences for people who live there.
The opposition of local community leaders is not a good sign for the Coney Island casino project.
Brooklyn Councilman Ari Kagan, who represents Coney Island, shared that he fully agreed with the overwhelming opposition from the local community that the aforementioned casino project is currently facing. He further noted that an overwhelming majority of people were against the casino. According to Mr. Kagan, the establishment of a casino venue at Surf and Stillwell avenues is set to bring more crime, traffic, and mental health issues to local residents.
Coney Island Casino Would Boost Traffic, Crime and Gambling Addiction Rates, Board Members Say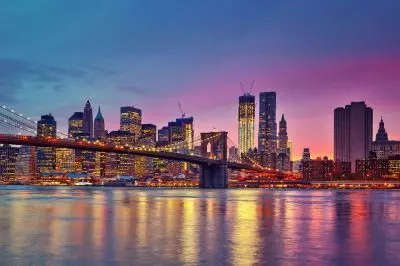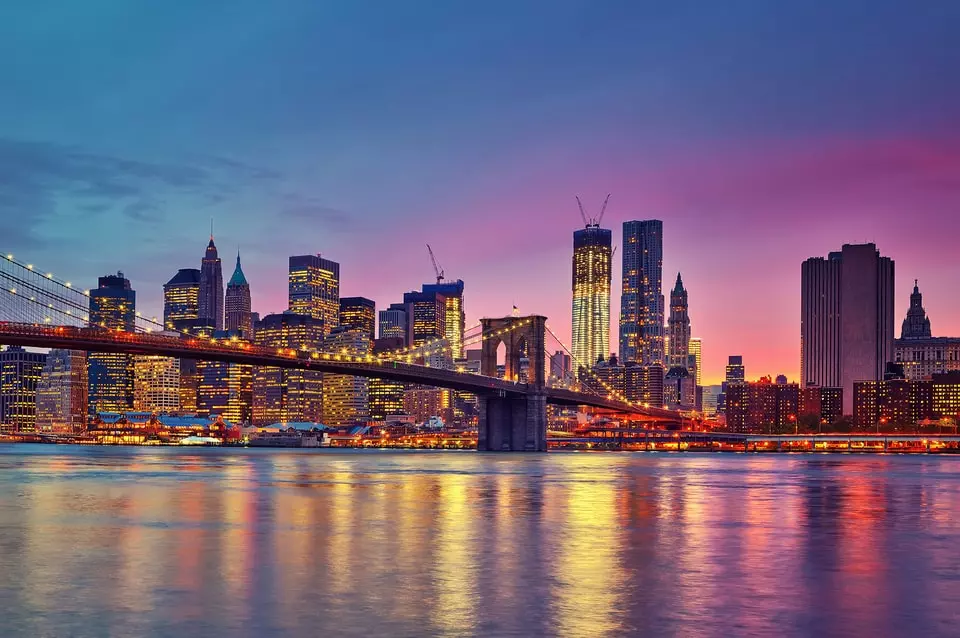 As previously reported by CasinoGamesPro, the casino and entertainment complex is being pursued by a Coney Island consortium that is currently competing for one of three potential casino licenses in downtown New York. The competitors for the three casino licenses include the sports and entertainment firm that is co-owned by the Yankees – Legends – as well as the Chickasaw Nation, the gambling operator Saratoga Casino Holdings, and developer Thor Equities.
On April 19th, when a CB13 community forum was held for the consortium to give a presentation, the project faced mostly negative feedback.
The non-binding resolution was unveiled as a response to the casino and entertainment complex project that developers are hoping to be allowed to establish in Coney Island eventually. Usually, resolutions ask whether a voting member of the Board is "for" or "against" a certain project, with a "yes" vote being in favor of the project and a "no" vote being against it.
In their resolutions, local officials also blamed the aforementioned group for pursuing the establishment of a Citi Bike docking station, which is currently opposed by CB13 due to traffic problems. Coney Island community officials have pointed out that 10 new residential complexes that are now being home to about 5,000 people and offer close to no parking places were recently constructed, and eight more are being subject to planning.
As mentioned above, the CB13 community forum has been concerned that the establishment of the proposed Coney Island casino and entertainment venue would boost the already high crime rate in the region. Local officials also believe that a casino will result in a significant increase in gambling addiction rates that would eventually destroy community residents' quality of life, despite the new jobs that are set to be created due to the project.