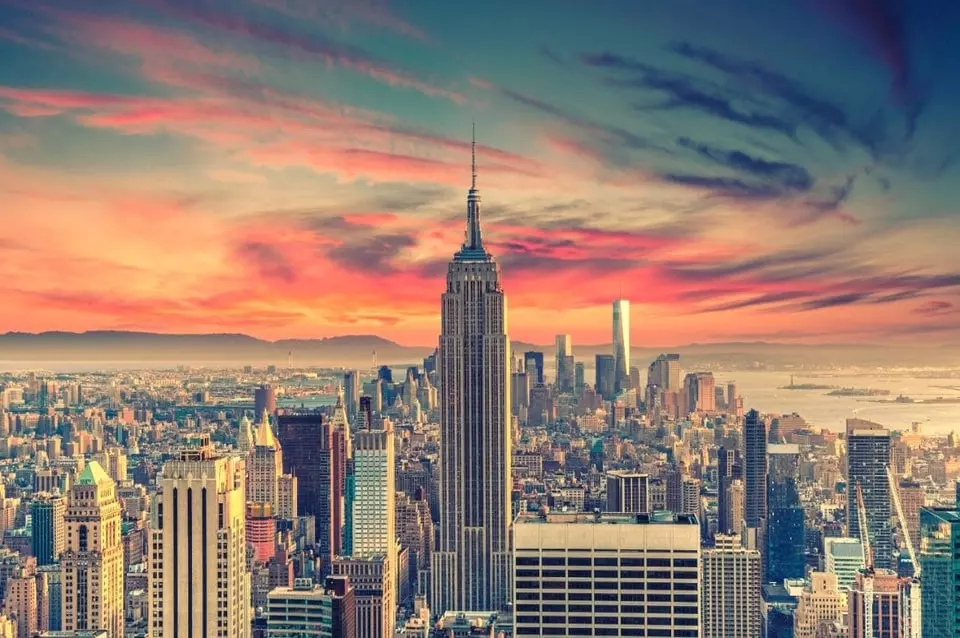 Developers in New York City are considering locations for a new casino, and, reportedly, the People's Playground has been involved.
John Catsimatidis, a Coney Island billionaire, has recently confirmed his support for a casino to be established in the neighborhood, and so did Thor Equities, the development company owned by Joe Sitt, a Coney Island local, who is also known as the owner for part of the amusement district.
The consideration of potential sites to host the casino has started after Major Eric Adams revealed earlier in 2022 that he would like at least two of the three casino operating permits for the Downstate region to be given to operators in New York City. The state's Governor Kathy Hochul has also publicly supported the expansion of New York's gambling industry.
Apart from Coney Island, city officials have taken into consideration Times Square and Hudson Yards in Manhattan, and Willets Points in Queens as potential locations that could house new casino venues. Although, the exact number of bids that NYC will get still remains unknown. There are media reports saying that existing casinos in Queens and Yonkers are also deliberating on the chance to seek further expansion.
According to preliminary projections shared by the local Gambling Commission, the establishment of some downstate casinos can result in at least 16,000 new good-paying jobs, mostly for residents of New York City.
Coney Island Residents Oppose the Idea of New Casino Establishment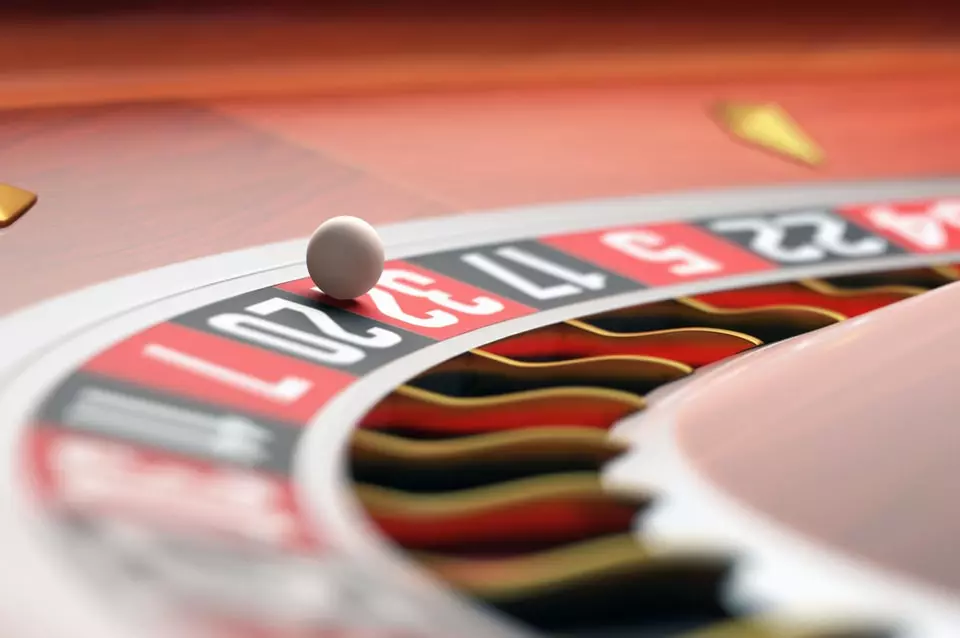 With the intensifying atmosphere in the casino gambling sector, the number of Coney Island residents that have openly opposed the potential of a new casino establishment in their already crowded neighborhood has increased. They have been citing the minimal benefits that such an addition would bring to the local community, along with the fact that the area practically lacks transportation services to support a new attraction of such a scale.
Some local residents claim that the amusement area of Coney Island literally drains resources from the region, not to mention that other businesses on the peninsula had turned into "a stepchild" to the amusement industry.
According to opponents of the Coney Island casino proposal, such a move would only drain resources further from the neighborhood. Some of them have said that, in their opinion, it was highly unlikely for high-roller players to prefer using public transport to the hypothetical gaming house rather than taking advantage of special charter busses they are used to. Opening a casino in the neighborhood is expected to negatively affect local traffic, because most casino patrons would probably prefer to drive there, causing further congestion, especially in the summertime.
Some of the Coney Island casino opponents pointed out the resemblance of the project to the 2009 Coney Island rezoning, which at the time promised to bring a new life to the amusement district in order to generate more benefits for the local community. Those plans, however, never really materialized.