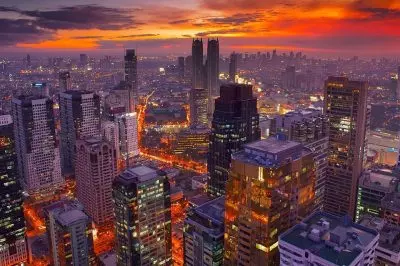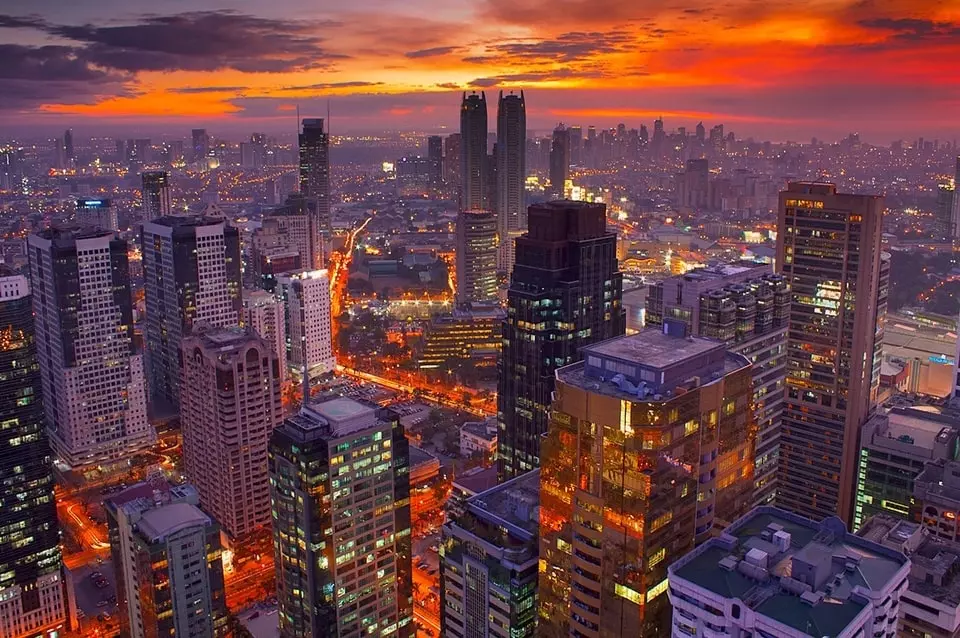 The anti-money laundering body of the Philippines is to review the scope of the online gambling sector in the country in order to determine the impact which a possible ban on these operations would have on the economy.
The governor of Bangko Sentral ng Pilipinas (BSP) who also heads the Anti-Money Laundering Council, Benjamin Diokno, has ordered the financial stability team of the central bank and the agency to review online gambling operations and their impact on the economy, especially in case they stop operating for some reason. Mr. Diokno wants to know how an eventual halt on online gambling operations would affect the property sector, the restaurant and food industry, too.
Currently, the online gambling companies which offer their services in the country are known as Philippine offshore gambling operators (POGOs). They have been considered as some of the main drivers of the local economy, as they have been attracting many Chinese visitors as employees, which on the other hand, has been fuelling retail spending and property demand. The study is mainly focused on the risks which a possible ban on online gambling businesses would pose to real estate and food industry.
Apart from that, national coffers have also drawn benefit from the POGOs, since the latter have made contributions through their license fees. Some lawmakers have been calling the Government for a probe into the impact of the offshore gambling operations on the local economy, national security and the revenue generated by the operations.
Chinese Government Has Called for the Philippines to Suspend Online Gambling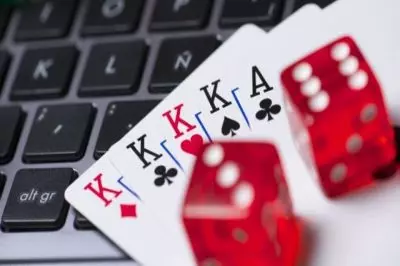 Unfortunately, the industry has been lacking enough transparency, so its scale is hard to measure, and so is the actual impact of online gambling operations on the country's economy. According to official records, there are currently 60 offshore gambling companies which are operating in the Philippines. However, campaigners say that their actual number is much larger.
As CasinoGamesPro has already reported, the Chinese Government has urged the Philippines to fully suspend online gambling to support the crackdown measures of mainland China aimed at cross-border gambling. According to the Chinese Government, foreign criminals had used offshore gambling operators to launder dirty money and to illegally recruit employees.
Mr. Diokno, however, has shared that online gambling businesses are not necessarily used as laundromats.
The gambling regulatory body of the Philippines has stopped issuing operating licenses to POGOs. In addition, local lawmakers and some ministers have called for stricter regulatory measures to be imposed on visitors from China, because there have been many illegal workers whose presence in the country has raised major security concerns. According to Ernesto Pernia, the Philippine Economic Planning Secretary, the country's Government should impose tighter regulation on online gambling operators' shop locations because there is an oversaturation of offices and condominiums in and around Manila.