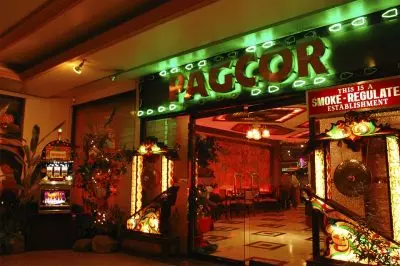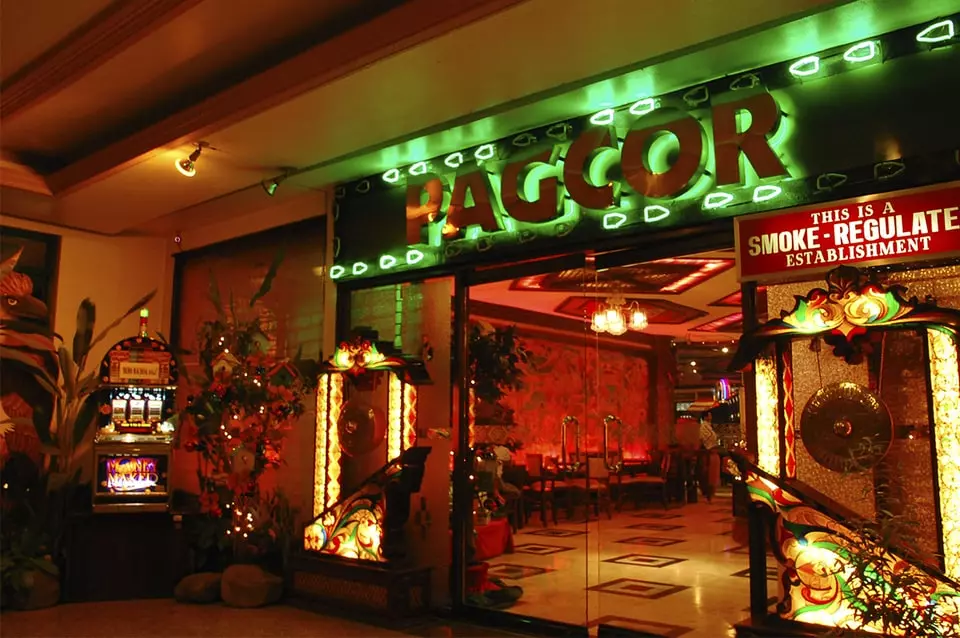 Today, the gaming regulator of the Philippines announced that it would no longer accept applications for new offshore gambling operators. The announcement has come shortly after the Chinese Government has called the competent Philippine authorities to crack down on gambling hubs where Chinese nationals are being illegally employed.
As revealed by the Chairperson of the Philippine Amusement Gaming Corporation (PAGCOR), Andrea Domingo, the gambling regulatory body of the country is to suspend the acceptance of applications for gambling operating licenses and will also take care of some other concerns to make sure they have been comfortably met by the regulator. As previously reported by CasinoGamesPro, Ms. Domingo already called for a stricter measure in the permission-giving process to allow foreign nationals to enter and work in the country.
For the time being, there are approximately 138,000 Chinese nationals who work in the online Philippine offshore gaming operation businesses, according to the initial estimate provided by an inter-agency task force. Last week, the Chinese Government shared concerns on large amounts of country's nationals who have been supposedly taking part in offshore gambling operations.
The Chinese Embassy in Manila has also shared that various gambling entities, including offshore gambling operations, which have been targeting Chinese players have had a strong negative effect on the country in many aspects, not to mention that such operations have been potentially breaking existing Chinese laws.
Philippine-Based Property Giants Also Take Measures Related to Offshore Gambling Sector Exposure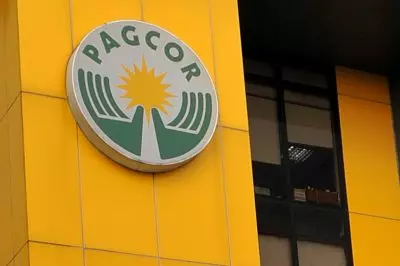 The existing gambling legislation of mainland China suspends the country's residents from getting engaged in any form of gambling, including online gambling operations and betting with operators which are based overseas. As explained by China's Embassy in Manila earlier in August, these rules are applied to Chinese nationals only.
As revealed by PAGCOR's Chair, the Philippine gambling regulatory body has collected an amount of almost PHP4 billion from offshore gambling operations so far in 2019.
According to Defense Secretary Delfin Lorenzana, offshore gambling operations situated in close proximity to military bases might even shift their activities to spying.
Apart from that, some illegal money generated by such offshore gambling operations has been reportedly flowing into the real estate industry of the Philippines, as well as in other sectors.
This has been exactly why some of the property giants in the Philippines seem to be taking extra measures in relation to their exposure to the offshore gambling sector amid the crackdown which the authorities in mainland China have taken to tackle the fast-growing but, still, controversial industry. The founder of DoubleDragon Properties Corp., Edgar Sia II has confirmed that his company had rolled out some special measures aimed at protection in case a change is brought to the existing landscape. He explained that the lease contract would be "locked" for a year and further added that the lease rates are considerably higher, as the company has taken into account the possible risks which could surface from the new industry.