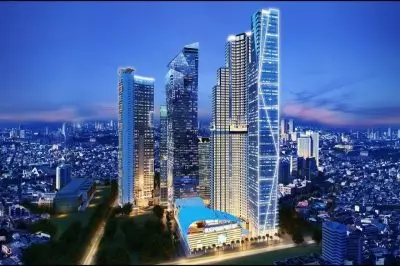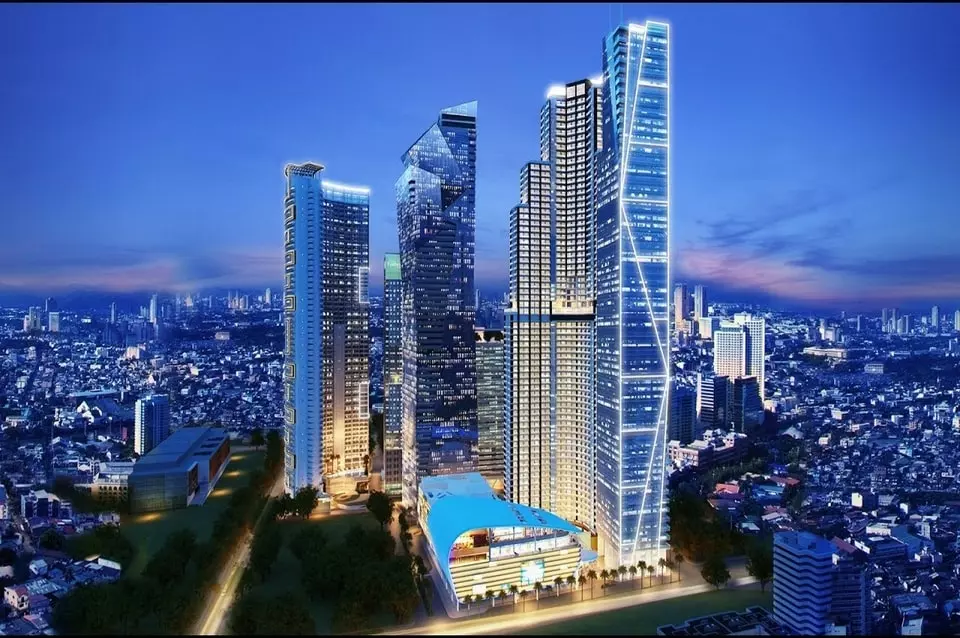 As CasinoGamesPro reported earlier, the capital city of the Philippines, Manila, has emerged as a leading gambling destination over the past few years.
Despite the dominance of Macau gambling hub in the region, Metropolitan Manila has emerged as a major offshore center for gambling operators who want to offer their proxy betting services to punters, since Rodrigo Duterte became president of the Philippines in 2016. For the time being, gambling still remains illegal in mainland China.
The online gambling business in Manila has been flourishing as one of the leading sectors in the country's outsourcing industry which is worth $25 billion. The rapid growth of the online gambling sector in Manila has been continuing since 2016 when the administration of the current President of the country provided the Philippine Amusement and Gaming Corporation (PAGCOR) with the responsibility for licensing the sector. PAGCOR has already approved dozens of operators. For the time being, there are 56 gambling companies most of which are Chinese-owned.
Currently, over 100,000 Chinese nationals are employed by the Philippine offshore gambling operators. Unfortunately, the growth of companies in the sector, as well as the increasing number of foreign workers has fuelled concerns about the possible increase in organized crime rates, social friction and tax avoidance. Of course, there have been some occasional culture clashes, reflected in online complaints related to smoking, noise, overcrowding, etc.
Philippine Government Unveils New Task Force to Control the Gambling Sector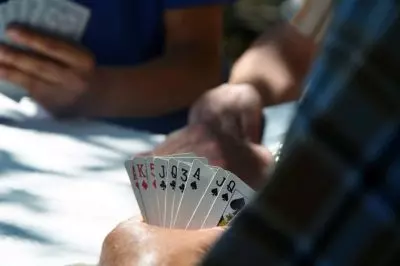 The Philippines have been welcoming Chinese nationals for centuries, but the last few years have seen a rapid increase in their number, which led to a quick economic boost. The above-mentioned concerns have made the Philippine Government unveil a new task force which is aimed at controlling the sector and preventing possible tax avoidance.
After the roll-out of the new task force in July, the deputy commissioner Arnel Guballa explained that the operations group of the country's Bureau of Internal Revenue is first going after the foreign employees, to make sure that the correct taxes are paid. Mr. Guballa has also shared a belief that online gambling has provided a boost to the local economy.
According to estimates of Mr. Guballa's department, Philippine offshore gambling operators employed over 100,000 Chinese citizens and contributed about $39 million on a monthly basis in taxes on wages.
Still, the taxation of the earnings generated by gambling operators may be difficult, as most of these companies are headquartered outside the country. According to some analysts, there is a possibility there are undocumented workers employed in the sector but this is still hard to be proved.
On the other hand, Manila is getting more and more competitive to the gambling hub of Macau, with Chinese economic growth getting slower lately. The truth is that the country needs foreign investments which would result in technology enhancement, economic development and would also create new jobs.