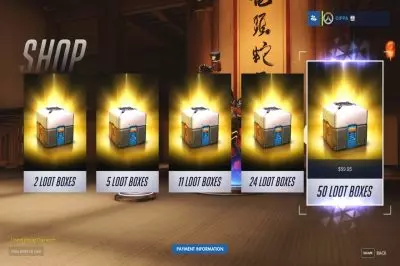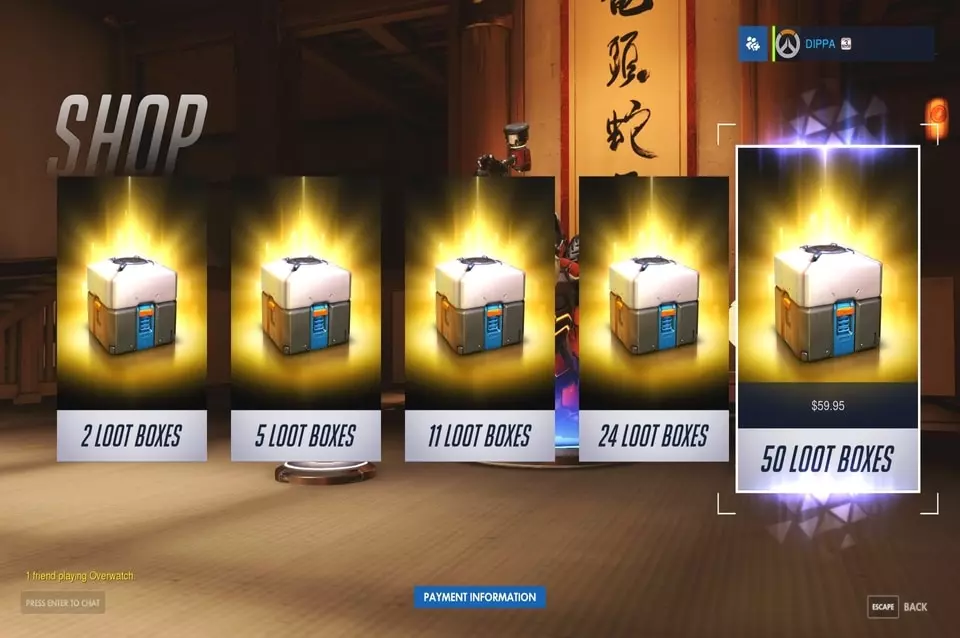 The Entertainment Software Association (ESA) has revealed that some of the largest game providers – Nintendo, Microsoft and Sony – will have to implement new policies under which they will be required to disclose all loot box odds for games offered on their platforms.
At a workshop on loot boxes which was held by the Federal Trade Commission, the chief counsel of ESA for tech policy, Michael Warnecke, explained that the three companies have indicated to the Association that they will be committed to new platform policies. Mr. Warnecke further explained that the change would apply to new games and game updates which add loot box features to the gameplay.
The Federal Trade Commission (@FTC) is hosting a workshop on loot boxes today featuring a broad group of stakeholders. As an industry, we take our role in this conversation seriously: https://t.co/YyzgtIZoIF

— Entertainment Software Association (@theESA) August 7, 2019
As mentioned above, the change would require from gambling providers to disclose the relative rarity or probabilities of obtaining virtual items in games which are being offered on their platforms.
Panel asked if offering randomized loot boxes for free would that solve the problem. Whyte notes might help some people, but not all problem gamblers. Vance says it might have negative impact on independent game developers. #LootboxFTC

— FTC (@FTC) August 7, 2019
The organization also published a blog post on its website, in which it explained that the console makers are planning to implement the new policy sometime in 2020. According to the information included in the blog post, a large number of the major publishers in the industry, including Activision Blizzard, Ubisoft, Warner Bros, Electronic Arts, Bungie, Bandai Namco, Take-Two Interactive, etc., have agreed to implement similar disclosure policy no later than the end of 2020.
Loot Boxes Cause Controversy Worldwide, as Campaigners Consider Them a Form of Gambling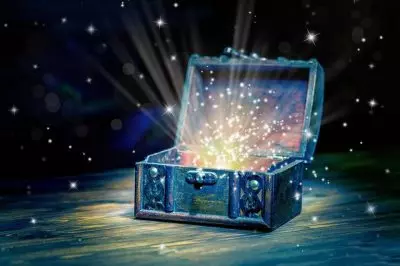 The Entertainment Software Association has shared in a blog post that there are more than 165 million Americans who are playing video games for the time being. The types of games available to players, on the other hand, continues to grow, as do such games grow in popularity.
Unfortunately, loot boxes – optional in-game features which offer players the chance to win or purchase randomized special items – have recently become the focus of a growing conversation among lawmakers, policymakers, anti-gambling campaigners, players and other organizations. Campaigners worldwide have described loot boxes as a form of gambling which should be eradicated as they could be too addictive to players, especially for children and vulnerable individuals.
Some countries like China, for example, have been regulating video games' gambling aspects for years as a response to the constantly rising popularity of video games which are now extremely easy to access. Others have decided to take measures after discussions and consultations on the matter.
In April 2018, the Belgian Gaming Commission and the Netherlands Gaming Authority announced that certain types of loot boxes actually breached countries' gambling legislation, which led to a crackdown on the industry and the authorities banned such loot boxes inclusion in games. Most recently, loot boxes became the subject of debate during a ministerial inquiry into addictive technologies in the UK. The major regulator of the country, however, the UK Gambling Commission (UKGC) ruled that loot boxes are not a form of gambling and would not be considered as such, because there is no official way for players who purchase them to monetize the virtual contents of the boxes.