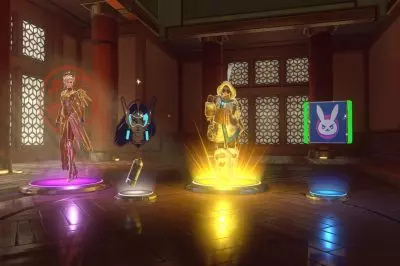 For some time now, gambling sectors around the world have seen a new gaming trend emerge, with more children worldwide being attracted to gambling recently. Unfortunately, what seemed like the hottest trend a while ago, has now become the biggest problem of the sector on a global scale.
Both national Governments and consumer groups have shared their raising concerns with the loot boxes which are usually offered in video games, saying that the virtual item packages are becoming dangerous for children who play such games.
Loot boxes have often been described as virtual scratch-cards, as these special in-game feature packs contain randomly selected items. This basically means that players do not know what items they are going to get from a certain loot box, which explains the resemblance with scratch-cards. However, experts have warned that unlike scratch-cards, loot boxes could actually be used to attract under-aged individuals, encouraging them to get involved in gambling activities.
What is more, loot boxes and skin betting have been called a form of gambling, with questions whether such in-game items are appropriate for games reached by children emerging from Governments and users worldwide. In order to be considered gambling, a certain activity needs to make the customer risk something of value without knowing the outcome and only hoping to get paid off. The chance of winning special and rare items in the game, however, encourages users to buy such "boxes" over and over again, spending more and more money, which could be dangerous for anyone, and especially for children and more vulnerable individuals.
Gaming Providers Feel Governments and Users' Backlash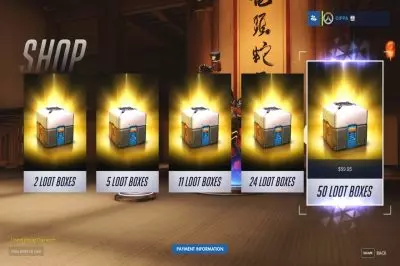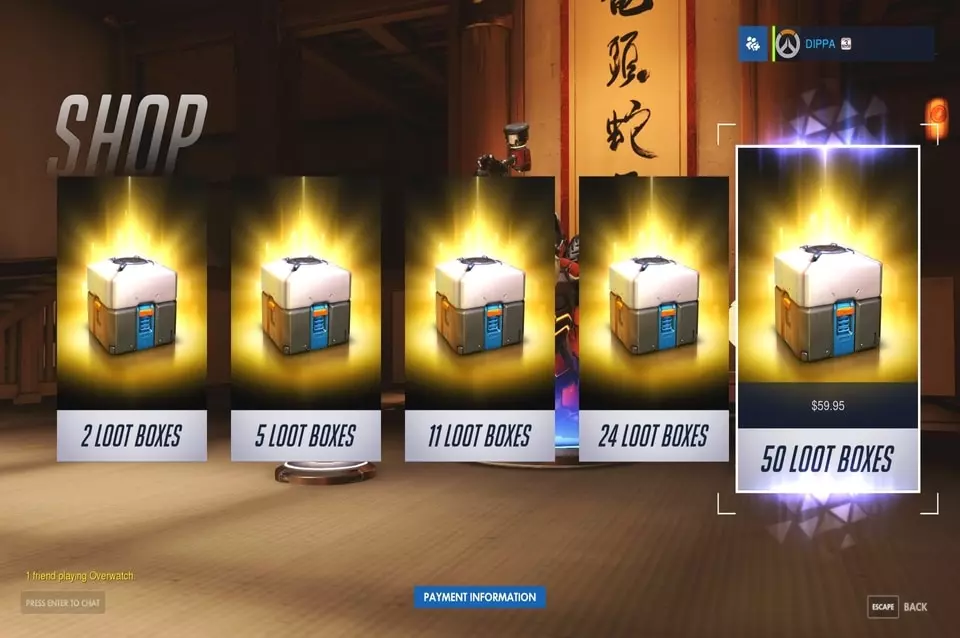 As previously reported by CasinoGamesPro, the market research and business intelligence company Juniper Research has projected that the overall spending of loot boxes and skin betting could reach $50 billion by 2022.
Some gaming experts and analysts from all over the world have already raised a red flag sharing their opinion that such in-game features are actually designed to lure children into gambling, making them pay for the chance to win the desired items. As a result from these warnings, some countries such as Belgium have already banned the practice under gambling legislative frameworks, while others have been considering to impose a tighter regulatory regime of video game loot boxes and skin betting.
The massive public attention paid to the problem is already having a positive effect on the distribution and provision of in-game features, especially when younger audiences are concerned. Having felt the backlash of both gambling regulatory authorities and users, game developers are claiming that their most recent products are actually loot box-free. Other providers of such games have preferred to simply remove such in-game options through updates.
In any case, certain measures need to be taken by gaming companies and national gambling regulators to make sure that the most vulnerable members of society are well-protected against gambling-related harm which in some cases could be devastating for their lives.