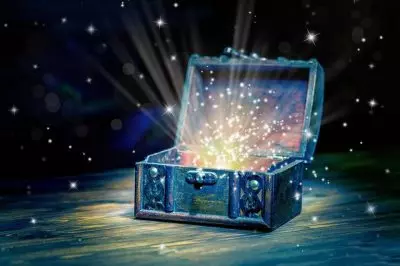 A new piece of legislation regarding loot boxes is under consideration in the US, after Senator Josh Hawley presented a bill aimed at suspending loot boxes and pay-to-win microtransactions in some video-games which are popular among minors. As revealed by the bill's sponsor, the proposed piece of legislation has been specially designed to ban games designed for individuals under 18 years of age and games which developers deliberately permit underage players to get involved in so-called microtransactions.
The bill, called "The Protecting Children from Abusive Games Act" is expected to be officially introduced by Senator Hawley to the US Senate soon.
The author of the bill has shared in a press released that game developers should not be permitted to make money from addiction, especially when it comes to children. Senator Hawley has also insisted that underage persons should not be allowed to play games designed for adults because some game developers are knowingly exploiting minors. Two popular games that could suffer a massive blow if the proposed piece of legislation is turned into law are Epic Games' Fortnite and EA's FIFA series.
The unveiled bill has come as an effort of US lawmakers to deal with the spreading influence of loot boxes, which have been described as one of the main reasons for rising problem gambling among minors.
Games Like Fortnite, FIFA Series and Overwatch Could Suffer a Blow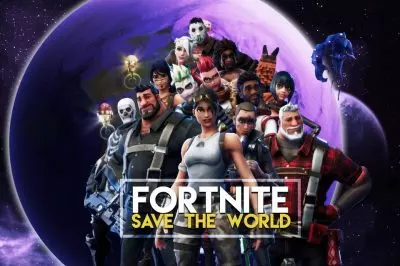 A few months earlier, in the fall of 2018, the Federal Trade Commission made a promise to carry out an investigation into loot boxes, after it had been addressed by a letter from Senator Maggie Hassan who insisted that the usage of predatory microtransactions has risen considerably over the last few years.
Although some gaming operators have abandoned the practice, there are some popular games such as FIFA, Fortnite, Overwatch, etc. which continue to generate revenue thanks to randomized microtransactions. Many of those games are played by both children and adults.
If the proposed bill is turned into law, the Federal Trade Commission (FTC) would be entitled with the responsibility to enforce the ban, while the state attorney general would be able to file lawsuits against gaming companies who breached the rules. Senator Hawley, who is a former GOP attorney general, has already commented that social media and video games take advantage of user addiction and compulsive habits. Exploiting underage individuals, however, could not be excused and must be stopped, with the bill especially targeting games aimed at minors, as determined by their visual content, subject matter and other indicators.
Senator Hawley's proposal was rejected in a statement filed by the Entertainment Software Association. The video game industry trade group's CEO, Stanley Pierre-Louis, has highlighted the fact that many countries, including The UK, Ireland, Australia, New Zealand, Germany, Denmark and Sweden do not constitute loot boxes as gambling.