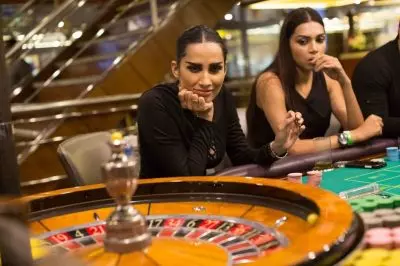 Yesterday, Chief Minister Pramod Sawant informed the Legislative Assembly that the Government is set to ban Goan residents from entering state casinos as part of the Goa Gambling Policy.
The move caused some controversy, as it could fuel a debate on morality and citizens exercising their individual rights, but the BJP-led Goa Government remains firm on its decision to suspend locals from entering gambling hubs. No timeline for the implementation of the decision, however, was given but Mr. Sawant explained that the Government will come up with a date after which Goa residents will no longer be able to enter gambling venues in the state.
Such a measure had previously been promised by the late Chief Minister Manohar Parrikar but no actions were actually taken.
Currently, there are eight onshore and six offshore casinos which are offering their services on the territory of the coastal state.
Speaking during the debate on the Demands for Grants on Home department, Chief Minister Sawant shared that in his opinion no Goa residents should be allowed to enter casinos. He reminded that under the existing Gambling Policy of the state casinos could not be accessed by locals and are allowed only for tourism purpose. After the ban is officially imposed, Goans would be able to access neither onshore nor offshore casinos.
Casino Operation Remains Important for Goa Tourism Sector CM Says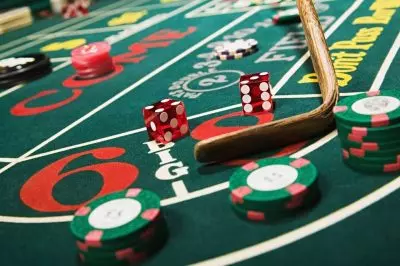 Lately, casino gambling has been one of the most discussed issues in Goa. Some charity organizations and anti-gambling campaigners have been calling the Government and the competent authorities to fully ban casino operation in Goa, describing gambling dens as a social evil and insisting that it has an extremely harmful impact on communities.
According to the Chief Minister, gambling hubs are needed for the tourism industry, as there are people who come to Goa only to gamble. He, however, confessed that he had not been acquainted in-depth with the details of the Goa Gambling Act under which casino gambling is governed.
Despite it remains unclear when the Government will finalize the move, the announcement was welcomed by Panaji MLA Atanasio Monserrate, according to whom, the casino gambling industry would automatically stop operating within seven days after Goa residents are effectively suspended from entering casinos. Mr. Monserratte shared that 90% of the Goa casinos' patrons are actually local residents.
At the time when he took part in the debate, the Chief Minister explained that the combined onshore and offshore casino revenue received by the State Government in the 2018/19 fiscal year amounted to Rs411 crore. Once the new rule is implemented, only tourists would be permitted to gamble in Goa's onshore and offshore casinos. There is a separate proposal under which casinos would be moved from the Mandovi river area to inside the new airport arena which is being planned in the northern part of the state.