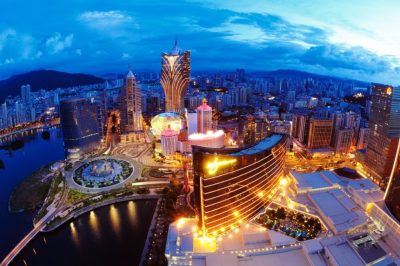 There are only a few gambling family business dynasties on a global scale which could be compared to the Macau-based empire of Stanley Ho.
The 97-year-old gambling magnate has proved himself as a successful businessman, leaving an indisputably large legacy in the global gambling industry, for which he is commonly known as the "king of gambling". However, apart from a fortune worth billions of dollars, Stanley Ho has also built an incredibly complex family tree as he is fathering seventeen children with four women, all of whom he calls his wives.
Unfortunately, according to some analysts, the future of the casino and gambling empire of Mr. Ho could be at stake due to the complexity of these family relations.
Part of Mr. Ho's Children Get Voting Majority in SJM's Board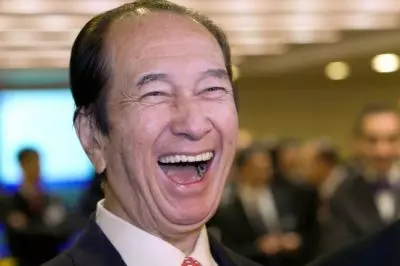 The gambling business of Stanley Ho dates back to 1962 when the now-casino tycoon built the first casino in Macau. His monopoly continued for a few decades, with his company SJM Holdings Ltd constantly expanding. Currently, the magnate's casino empire owns 19 casinos in Macau.
Gambling, however, is not the only industry in which Mr. Ho invested. He also founded another company called Shun Tak Holdings, which holds assets in various sectors, including tourism, banking, real estate, etc.
As a result, a multibillion-dollar fortune has been amassed, which is now hanging by a thread due to the rivalry between Mr. Ho's four wives and seventeen children.
Polygamy was legal in Hong Kong, where Mr. Ho is from, until 1971. This is why the famous casino magnate has four wives – Ina Chan, Lucina Laam, Angela Leong and Clementina Leitao, who passed away in 2004. According to recent reports, his children from his second wife, Lucina Laam, formed an alliance with a group of shareholders from Hong Kong-based Fok dynasty, which provided them with the voting majority in the company's board.
Reportedly, Stanley Ho and his daughter Daisy Ho, who currently chairs SJM Holdings, announced the new alliance in late January. The move comes at a time when the company is preparing for a procedure for a casino license renewal in order to remain able to operate in the highly-profitable gambling market of Macau. The operator's license is set to expire in March 2020.
Newly-Formed Alliance Aims at Bringing SJM Holdings' Former Glory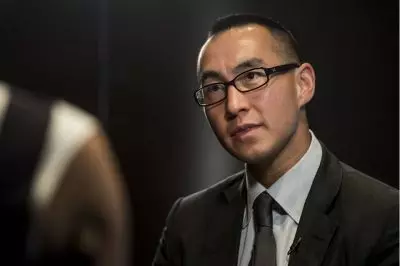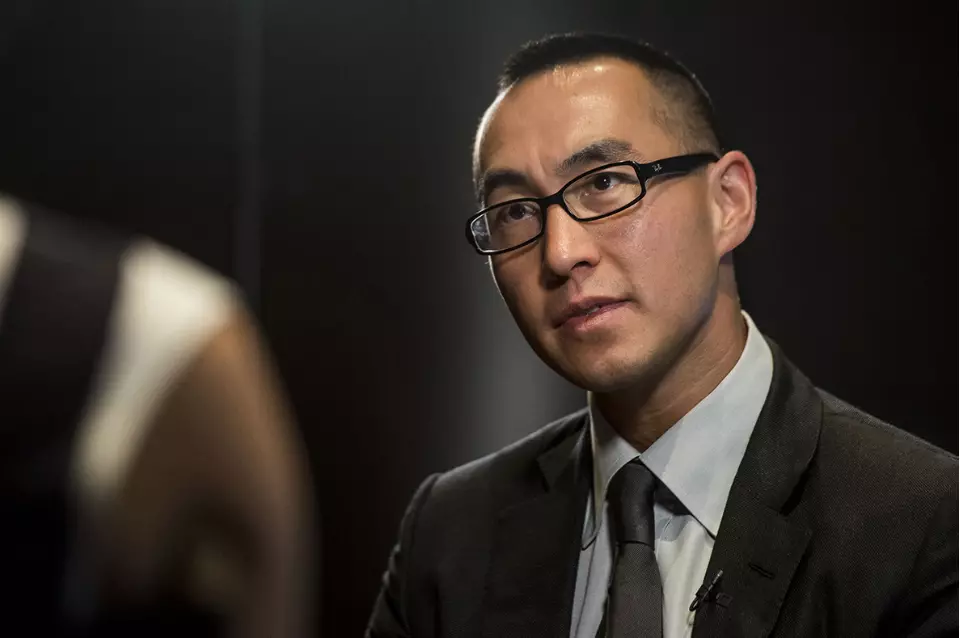 After the announcement of the alliance, Ms. Pansy Ho revealed that the newly-formed majority will work in close collaboration with the co-chairman of SJM Timothy Fok in order to leverage the resources to further develop SJM's competitiveness in order to pursue the gambling empire.
This comes at an important time for the gambling industry which has expanded over the years in Macau, attracting some of SJM Holdings' customers, and respectively, power and money. On the other hand, lately, there have been media reports for increased tensions between some members of the Ho dynasty, with the turmoil dating back to 2011, when public criticism over the family's fortune emerged.
For the time being, it is Mr. Ho's children with his second wife Lucina – Lawrence, Pansy, and Daisy – who are considered to be holding control over the family's assets. However, it is yet to be seen whether the two surviving wives of Stanley Ho and their children would not be the ones to make the family's unrest bigger.
Lawrence Ho had previously partnered with the Australian gambling magnate James Packer. He is currently occupying the position of a Chief Executive Officer of Melco International Development Ltd. As mentioned above, one of his sisters, Daisy Ho, is an executive director and chairwoman of SJM Holdings, and also a Chief Financial Officer of Shun Tak Holdings. The other daughter of Stanley Ho with his second wife, Pansy Ho, used to be an actress, but then took over as a chair of Shun Tak after her father retired in 2017.
Stakes for Ho's Casino Empire Remain High amid Internal Turmoil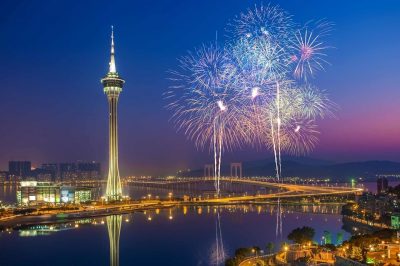 The stakes for Mr. Ho's casino empire are high, as SJM Holdings is one of the oldest gambling businesses in Asia, not to mention the fact that it still controls the largest number of casinos in Macau.
According to analysts, the new alliance would be able to improve the business prospects of SJM Holdings, and that the company would probably be granted another operating license after its current one expires. For the time being, it jointly controls 53% of STDM, which on its turn, owns a stake of about 54% in SJM.
However, others are not so sure that the children of Stanley Ho would be able to bring his gambling empire to its former glory.
The attacks against the Ho family's wealth have continued lately. In January 2019, Michael Hotung, a nephew of Mr. Stanley Ho caused further problems to the casino magnate after starting a legal battle over unpaid shared dividends to his late mother. Mr. Hotung claims that he is owed a total of HK$2 billion (around $255 million) for more than 6,000 shares in STDM, as the dividend remained unpaid for over 11 years.
Mr. Hotung, also known as Mak Shun Ming, took the matter to court and is now suing his uncle, his aunt Nanette Ho Yuen-hung, as well as the casino operator STDM. After the new controlling shareholder alliance of Ho's gambling empire was formed a few weeks later, Mr. Hotung wrote to them and urged them to settle the allegedly unpaid share dividends owed to his mother, who was one of Stanley Ho's sisters.