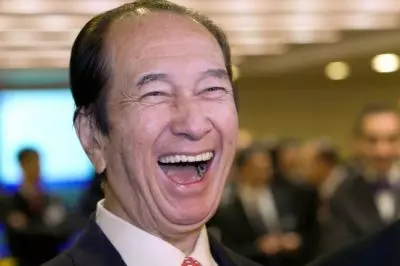 The nephew of casino mogul Stanley Ho, Michael Hotung, has written to the new controlling shareholder alliance of his uncle gambling empire, calling them to finally settle his unpaid HK$2-billion share dividends.
A couple of weeks ago, Mr. Hotung, also known as Mak Shun Ming, filed a lawsuit against the casino company Sociedade de Turismo e Diversōes de Macau (STDM), his uncle Stanley Ho and his aunt Nanette Ho Yuen-hung, seeking his unpaid dividend. According to Hotung, the payments are owed by the company for shares which his deceased mother, Mr. Ho's sister Winnie Ho owned and date back to 2007.
Reportedly, Michael Hotung's lawyer sent the letter on his behalf on Monday. As revealed by the South China Morning Post, in the letter he called for the STDM's new controlling shareholders to pay him the dividend which the company owned him for the 6,263 shares he inherited from his late mother. As the letter said, Winnie Ho's shares represent 7.35% of STDM.
Apart from that, Mr. Hotung urged the gambling giant's new controlling shareholders to register him as the owner of the STDM shares as a sole heir to his mother. As the casino magnate's nephew stated in his letter, it is "most unacceptable" for shareholders of a company to face rejection of their rights as such, including the rights to dividend payments.
Hotung's Lawyers Demand STDM Shareholders to Respect His Rights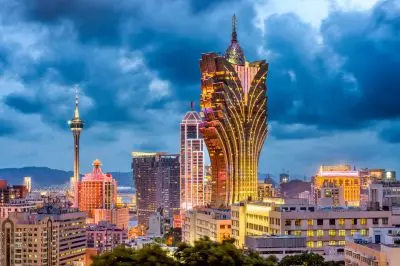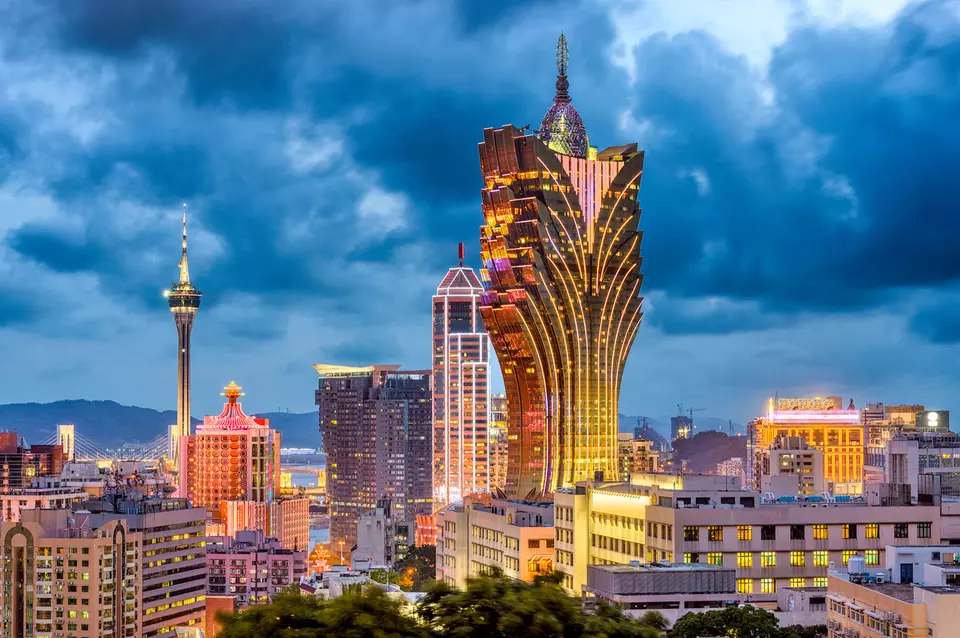 The demands included in the letter are actually similar to the ones included in the lawsuit which Mr. Hotung filed against his uncle several weeks ago. Mr. Hotung's legal representatives called for the new alliance which owns the majority of STDM shares to respect his rights as a shareholder by registering him as the sole owner of the shares in question and make sure he receives his unpaid dividend.
As CasinoGamesPro previously reported, Mr. Hotung is the only son and heir to Winnie Ho, one of casino mogul Stanley Ho's sisters. Ms. Ho, who passed away in June 2018, was known for having a tough relationship with her brother due to a number of lawsuits that started almost 2 decades ago over control of STDM.
So far, this is the first demand which Pansy Ho and the rest of the new controlling shareholders have faced since they took control of STDM.
Last week, the eldest of Stanley Ho's five children – Pansy Ho – along with Mr. Ho's second wife Lucina Laam King Ying, inked an agreement with the Fok Foundation and two other companies and took control of the Macau casino operator. Currently, they hold a combined stake of 53.012% of STDM. According to a Shun Tak filing dated January 23rd, the alliance also pledged to keep the casino operator's 54% stake in its Hong Kong-listed casino subsidiary SJM Holdings.
The agreement aims to bolster the control which Pansy Ho and Henry Fok have over STDM and SJM Holdings, while Ms. Ho will also keep her major stake at MGM Grand Macau.