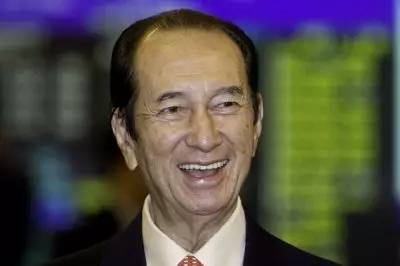 Gambling and casino mogul Stanley Ho is facing a lawsuit filed by his nephew over alleged unpaid share dividends. According to claims made by Michael Hotung, also known as Mak Shun Ming, his uncle, aunt Nanette Ho Yuen-hung and casino operator Sociedade de Turismo e Diversões de Macau (STDM) have to pay him dividend which dates back to 2007 for shares owned by Mr. Hotung's late mother, Winnie Ho.
According to people familiar with the claims and a legal document, the lawsuit is for HK$2 billion (around $255 million) in unpaid shared dividends.
As revealed by the South China Morning Post, a writ against Mr. Ho was filed by his nephew at the Hong Kong High Court on January 8th. The other libellees are the casino operator STDM in Macau and Mr. Hotung's aunt. According to Mr. Hotung's claims, the dividends owed for more than 6,000 STDM shares purchased by his late mother have not been paid for more than 11 years. Apart from that, he is also claiming interest payments for the money. The amount sought was not been included in the writ, but according to people close to the situation, the compensation sought by Stanley Ho's nephew amounts to about HK$2 billion.
Now, Mr. Hotung is taking the matter to court, as the sole executor of his mother's will. Winnie Ho, who is a sister of Stanley Ho, made an investment in the casino operator STDM in the 1960s and 1970s, as said in the writ. She died aged 97 in June 2018.
Writ Says Winnie Ho Owns over 2,260 Shares in STDM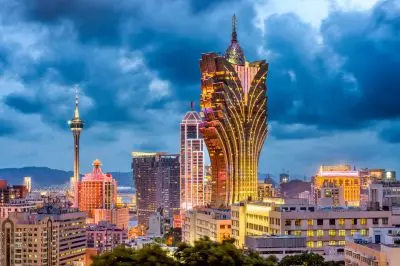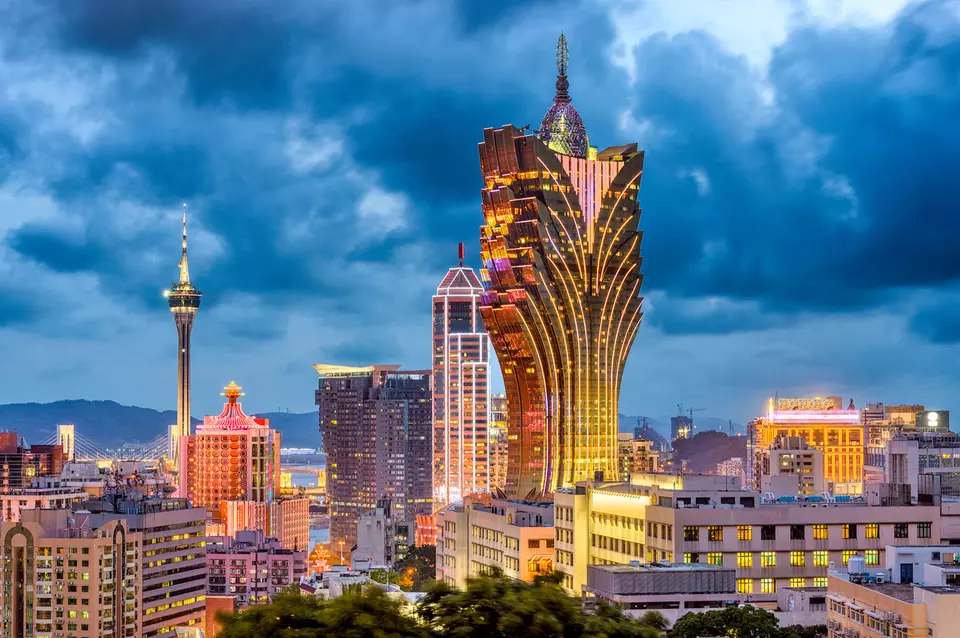 Despite the fact that Winnie Ho invested in and helped run the casino operator in Macau, a series of legal disputes regarding the control of STDM since 2000 have seriously hurt her relationship with the casino magnate.
As mentioned above, the writ said that millions of dollars were invested by Mr. Hotung's mother in STDM since 1962. According to the document, she owned a total of 2,263 shares in the Macau-based casino behemoth, which represented a 7.34% stake in the operator as of 2008. The writ also said that dividend payments were received by Ms. Ho annually in the period from 1962 to 2006, but she has not received any of these payments since 2007. During the period from 2000 to 2006, the dividend payments amounted to between HK$24.18 million and HK$77.22 million every year.
Since her death last June, Mr. Hotung made a request to STDM and Stanley Ho to recognize her 6,263 shares in STDM, as well as the fact that an owner of a stake in the company, she had the right to receive dividend payments. According to the writ, the Macau-based casino operator rejected his requests, and Mr. Ho has not responded. In fact, he was quoted as saying that he no longer regarded her as a sister after a shareholders' meeting in 2005, at which Winnie Ho was expelled from the STDM board.
Since then, Mr. Hotung's mother has filed over 30 lawsuits against her brother over the dividend payments and share disputes.