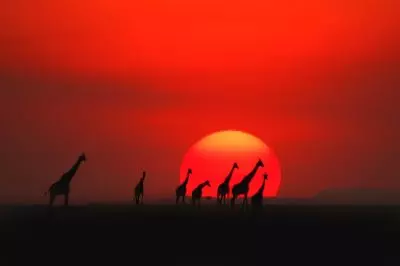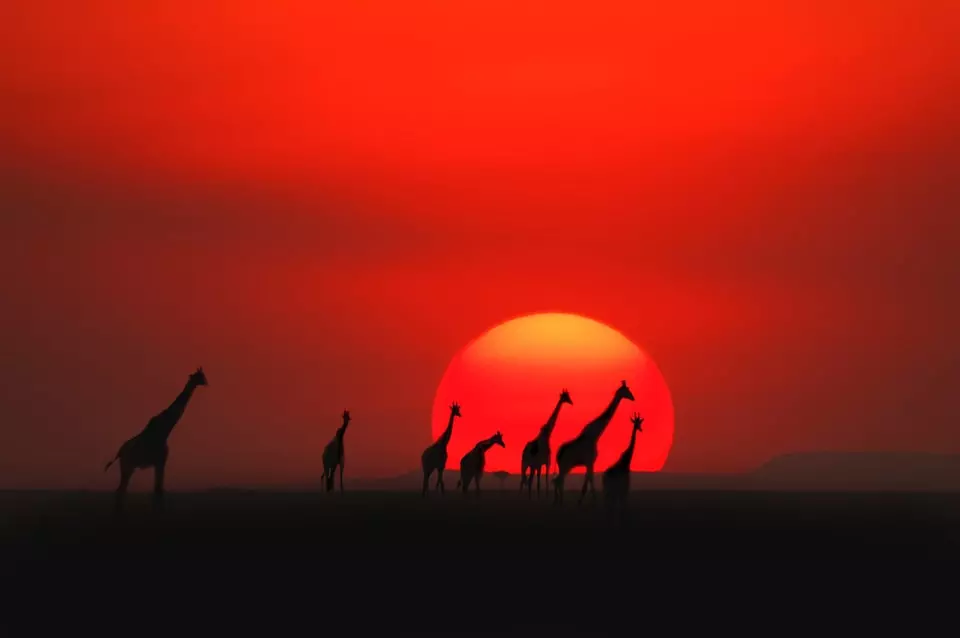 The High Court of Kenya has dismissed a petition which betting operators had filed in an attempt to stop the confiscation and demolition of their gambling machines by the country's Government.
The petition, however, failed, as Judge William Musyoka explained that the companies had not managed to prove that they owned operating licenses to offer gambling machines to their customers are required by law.
A letter by Western Regional Coordinator Anne Ng'etich under which gambling was suspended in the counties of Kakamega, Busia, Vihiga and Bungoma was challenged in court by Wesley Kipkemol, Kipkembol Keter and Wesley Maliga. In the letter dated June 22nd, 2018, county commissioners and commanders in the aforementioned counties were ordered to impose stricter measures on all gambling businesses which had been operating illegally in Kenya.
The three business owners filed their petition to the court, saying that the crackdown imposed by the competent authorities under Ng'etich's orders would lead to massive losses for their companies since they had employed agents in different parts of Kenya. They took legal actions against a number of individuals, including four county commissioners and county commanders, the Interior Cabinet Secretary Fred Matiang'i, Attorney General Paul Kihara and Inspector General of Police Joseph Boinnet.
Business Owners Had to Prove Gambling Machine Ban Would Hurt Them Badly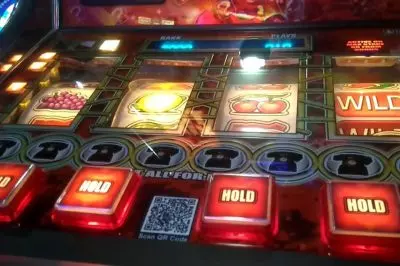 In their petition, which was eventually turned down by Kenyan High Court, the three businessmen explained that their businesses would suffer a loss that could not be repaired in case that the order set to confiscate and destroy their gambling machines was not stopped.
As mentioned above, the court dismissed the petition, as Justice Musyoka explained that the three applicants failed to provide documentary evidence that they owned a license to offer the gambling operations they run at the time.
In the ruling, read by Justice Jesse Njagi, it was explained that the three businessmen were required to provide enough evidence that a sufficient connection exists between the challenged order and the harm which was expected to be inflicted on their operations in case that the crackdown is implemented. The applicants were supposed to have filed documentary proof by attaching copies of the business operation licenses they were issued by the competent authorities.
According to the High Court, even in case that the petition was filed to defend public interest, the applicants had to provide evidence not only regarding the operation licenses of their businesses, but also that they had contracted employees and that they would suffer losses and damage that could not be repaired in case that the gambling machines ban was brought to action.
Justice Musyoka said that the three men were unable to provide such proof and described them as "nothing more than busybodies", as reported by Standard Digital. This is why the High Court dismissed the petition with costs to the respondents.