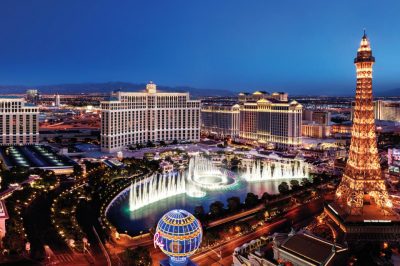 In Las Vegas' world of gambling where entertainment possibilities are unlimited, workers protections policies should be maintained at the utmost level at all times. In a recent statement, it became known that Nevada Gaming Control Board is planning measures which would see casino developers and operators in the region fortifying their sexual harassments measures and updating it for the benefit of all parties involved.
The very first months of this year saw one scandal which shook everyone in the field. Former Chief Executive Officer of Wynn Resorts, Steve Wynn, was accused of sexual harassment allegations at the work place. The potential of these occurrences were something deeply concerning for female workers as well as males employed by integrated resorts across the states.
Now the leading gaming authority has decided to take serious action and introduce equal minimum standards checklist to the field and oblige every operator to abide by it, following more unpleasant situations occurring across Las Vegas.
New Rules Implemented to the Field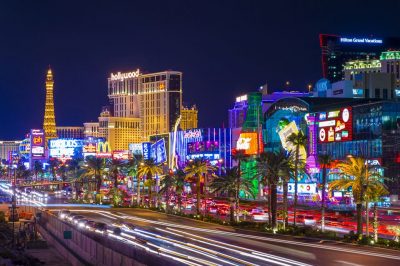 What is essential at every work place is that all employees have their dignity and integrity intact. This is the main reason why the new requirements have been issued. Becky Harris, Board Chairwoman, made clear the new requirements set and stressed that the implementation of this new policy would have to be met by all casino developers and operators in the field in order for their operation to be considered responsible and complying the state standards.
Along the lines of the new regulations checklist, there are points which secure that workers are fully informed regarding the ways in which they could report potential sexual harassment occurring at their work place. Investigation of such events is also required to be conducted promptly after the unpleasant event has taken place. Examples of behavior which would not be tolerated should be provided by the casino developer in a comprehensible for everyone written manner.
For the time being, the proposed draft is still being revised and the upcoming weeks are set to bring more development, as well as its potential greenlighting by Nevada Gaming Commission. This is nothing new for the entertainment industry, as there have been sexual harassment policies in existence up to this point. Employees which report misconduct happenings should feel safe about their own well being which is why their identity would have to be protected at all times, in compliance with the new rules.
What Brought the Change?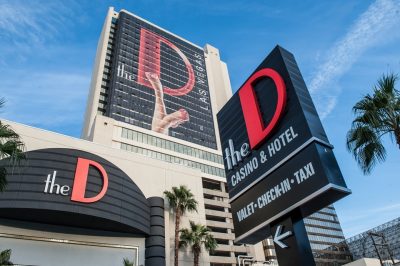 Unfortunately, it was not a pleasant situation for a female employee at The D Casino in Las Vegas. In a recent report by Xstal Campbell, unionized former dancing bartender of working at the venue, as well as other employees reported that they have been sexually assaulted and felt uncomfortable and unsafe at their work space. Without the proper level of protection. Ms. Campbell was subjected to the sexual advances of her manager while she was still in her probation period at the very beginning of her employment at the gaming venue.
The casino operator itself is now working on the new five-year contracts of its unionized employees. As a result of prolonged claims and investigation, many unionized workers across Las Vegas have reached their objective of obtaining panic buttons. With the help of these easily-portable and small devices, they will have the chance to call for help if they happen to be in a situation which threatens their well-being or puts their health at risk.
With the help of these devices, workers will be able to send an alert straight to the authorities which would then react in a timely manner and send help to the location. In a wave of investigations and workers seeking protection of their rights in an adequate manner, state regulators overseeing the field have commenced implementing more and more measures aiming to provide an all-encompassing protection for employees.
The upcoming weeks would see more development on the subject as the proposed set of requirements is solidified by the authorities and more developers jump on board.
Follow CasinoGamesPro.com on Twitter to keep up to date with all the latest happenings around the Nevada's sexual harassment protection policy.