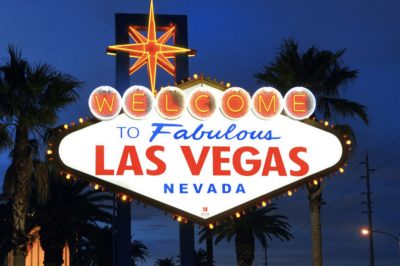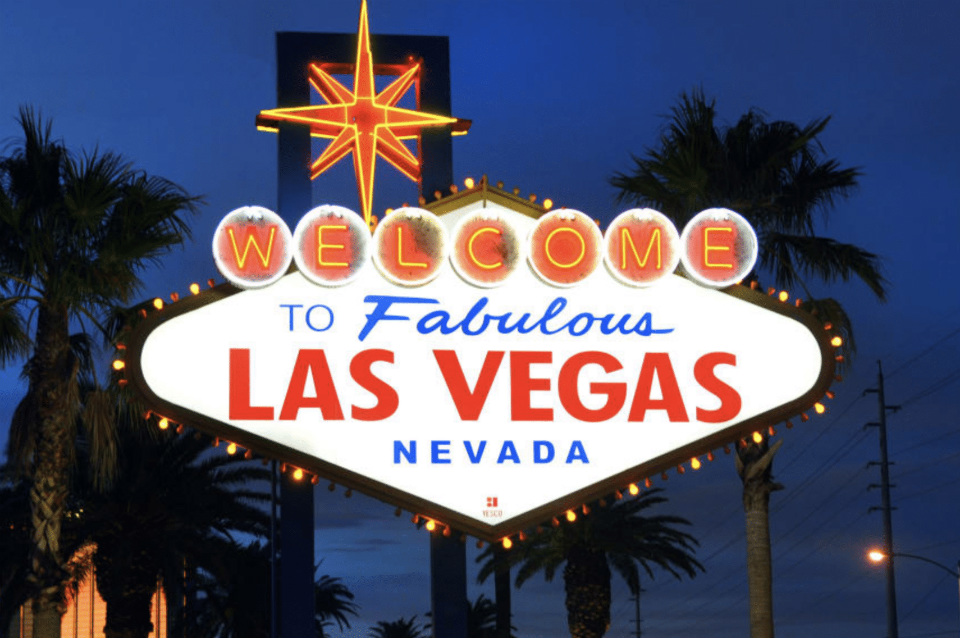 Las Vegas is known as a boasting casino capital which has a lot on offer to the players coming there from near and far, but also to its employees which dedicate their time and efforts to their job. Following a recent threat of a citywide strike which had the potential to cripple the field and its monthly revenue, casino operators decided to begin arranging tentative deals with their workers which would see their contracts for employment renewed.
The location is well-known around the world as a booming gambling hub which has a lot on offer for every gaming enthusiast willing to give it a try. The constant flow of casino activities and other various non-gaming entertainment offerings is a trademark for the location, but in the meantime, it has its downsides. The last days of May brought the news that about 50,000 people currently employed by casino operators in the field are going to witness their working contracts expire and no renewal had been negotiated at that point.
For a brief moment, the gambling field of Las Vegas was seriously threatened by the strike of employees willing to seek their rights and demand that their employment contracts are renewed for another five years. Two of the major casino employeers in the field, Casino Entertainment, and MGM Resorts were concerned by the consequences of such strike as there was the estimation that they would lose as much as $10 million for every single day of the protest.
The properties that may be affected by a possible strike include Caesars Palace, Bellagio, MGM Grand, Planet Hollywood, The D, Stratosphere, and El Cortez. This is a risk which could not be taken by the major casino operators and they were quick to take action and provide their employees with the needed renewal of their contracts. The two major gambling operators were quick to sign tentative deals with the workers, featuring attractive conditions which considerably improve their future operation.
Casino Resorts Worker Prepare for New Five-Year Contracts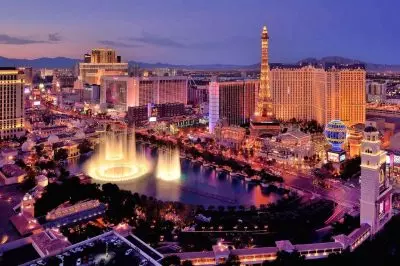 Later on, the inked tentative deals which effectively ceased the workers' plans for going out on a strike were turned into official contracts. Among the people willing to leave their workplaces and protest for their rights were employees hired at positions ranging from bartenders and housekeepers, cooks, and other kitchen helpers to cocktail and food servers, porters, and bellmen.
About half of the overall number of people willing to go on a strike were employed by the two leading casino operators in the field Caesars Entertainment and MGM Resorts, but there were still people who remained without new contracts up to this point. Now the employees of two other major casino operators have reached tentative deals which are going to see their contracts renewed for the foreseeable future. One of the companies is the operator which oversees the management of Plaza Hotel and Casino.
There is a total of 300 workers employed by the casino developer and according to the most recent announcement which came this Monday, they are set to witness their new contracts renewed for the upcoming five years. They are going to witness an increase in their salaries, which was one of the leading demands for all 50,000 employees. In addition to that, the renewed contracts would also include a new set of workplace security measures.
The other casino developer which witnessed a new tentative deal being inked was Golden Entertainment which managed the operation of Stratosphere Casino, Hotel and Tower. There were some 1,300 employees working there willing to take matters to the streets and seek their right via a strike. A total of 16 hours were needed for all parties to reach the ultimate agreement which works in favor of all sides. Once the contract is ratified, the workers willing to go out would have accomplished their goal of having new five-year contracts and securing their future employment.
There are still operators which have not negotiated deals with their workers protected by the Culinary Union. Last week was set to witness meetings with the casino developer managing Westgate Las Vegas Resort and Casino, as well as the management of Tropicana Las Vegas Casino Hotel Resort.