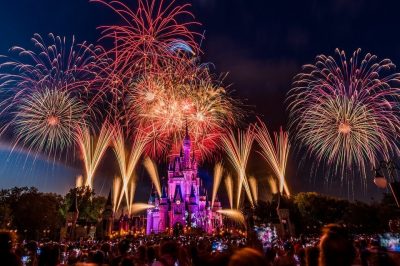 The group which has been backing a constitutional gambling amendment in the state of Florida has once again received serious financial boost from Disney Worldwide Services Inc. The Seminole Tribe of Florida, has also provided financial help to support the initiative.
According to the latest filed campaign records, Disney and the Seminole Tribe each donated an amount of $5 million as of April 20th to the political committee Voters in Charge, the group which has been heading the campaign since the spring of 2017. Yesterday, the Chairman of the group revealed that the contributions made by the Indian tribal nation and Disney Worldwide Services are planned to be used on a campaign set to encourage local residents vote yes in November, when the proposed constitutional amendment is to appear on the ballot as Amendment 3.
As revealed by the campaign-finance database, Disney Worldwide has made an overall contribution of more than $9.6 million for the cause so far, while the Florida Seminole Tribe has brought more than $6.7 million to the Voters in Charge Committee. The $10-million contributions in April 2018 makes a record fund-raising month for the group, with the total contributions since the beginning in October 2015 amounting to more than $16 million. The Voters in Charge reported that it now has $10.1 million cash on hand, with the Committee starting a fund-raising initiative for more advertising over the final phase of the campaign.
The Group's Chairman John Sowinski also revealed that Voters in Charge had the support of more than 1.1 million local voters who signed various petitions. As explained by Mr. Sowinski, the Committee also managed to make strong progress in other major campaign activities, including increased presence on the social media, etc.
Disney Worldwide Supports Constitutional Amendment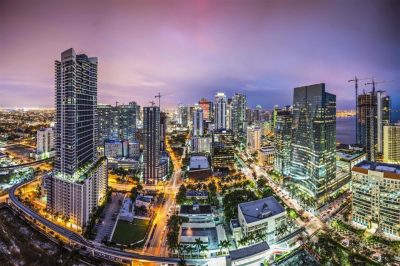 As CasinoGamesPro has reported on a previous occasion, the proposed constitutional amendment would make it possible for Florida voters to make decisions on the fate of new casinos across the state in the future. The proposed measure would have to gather at least 60% of the votes in order to become law. For a few years, it was state legislators who had the right to give permission for new casinos.
Disney Worldwide Services has long opposed the expansion of casino gambling in the state of Florida. The Indian Tribe, on the other hand, currently operates a number of casinos but has taken the possible expansion as a threat for its existing operations, as it could expand gambling at so-called pari-mutuel facilities.
As mentioned above, if approved by 60% of Florida voters, a change into the state's Constitution is to be brought to give voters the exclusive right to decide upon the fate of casino gambling there. This basically means that casino-style games would require voter approval in the future, which would effectively reduce the power of the state's Legislature and Governor to make decisions about issues related to gambling.