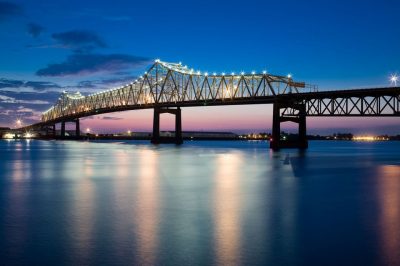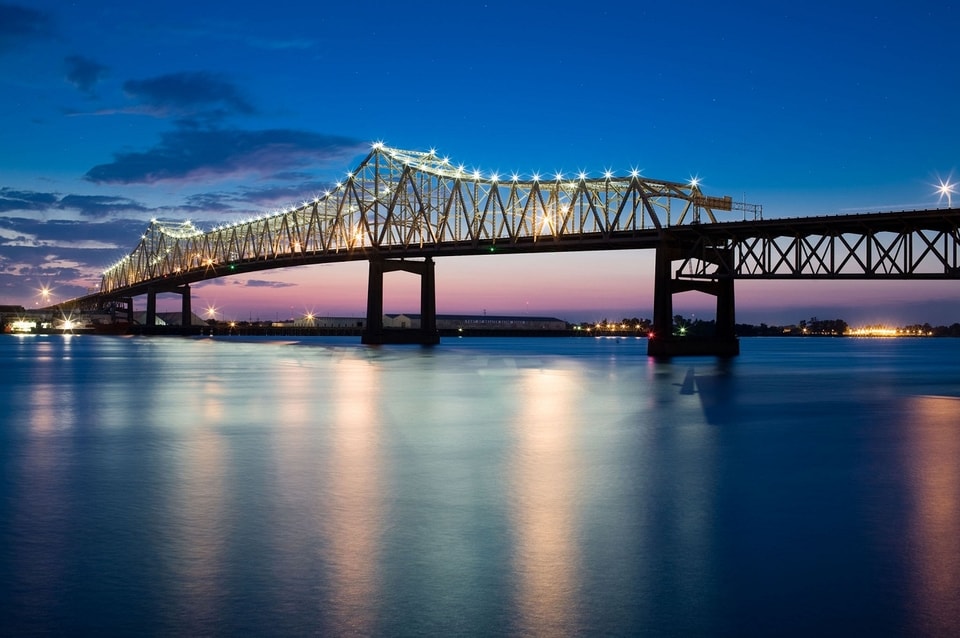 The riverboat casinos in Louisiana would be able to move onshore, under the bill which the state Senate voted recently. The proposed piece of legislation passed with 22 to 14 votes, with the senate making a decision to allow the state's 15 riverboat casinos to expand their gambling offering on land.
Now, the measure is to proceed further, with the bill heading to the Louisiana House for consideration.
Thanks to the Senate decision, the casinos would be allowed to move their operations within 1,200 feet of their current locations. The proposed bill which was given the green light in Louisiana Senate also requires from casinos to provide local Gaming Control Board with an "economic development" justification in order to be given a permission to move operations onshore.
Riverboat casinos will be limited to 2,635 gambling machines, rather than to the current gambling premises limit of 30,000 square foot. The local Gaming Control Board would have to roll out certain guidelines for what is considered a gambling seat.
Bill to Expand Louisiana Gambling Market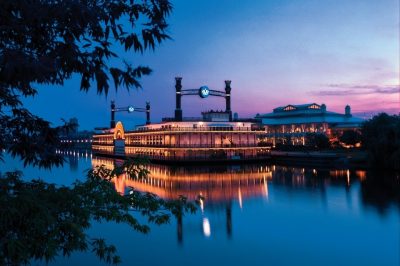 The measure went a long way from the new gambling bill being proposed to the approval received in the Senate. The approval came after heated debates about whether the riverboat casinos bill could be considered an actual expansion of the state's gambling market, or not. For example, Franklin Senator Bret Allain commented that the bill's provisions are certainly an expansion of gaming, with some operations being able to expand by 65%
It faced some opponents who tried to stop it, claiming that such a step would boost gambling addiction rates in the state. According to Shreveport Senator John Milkovich, problem gambling behaviour could have negative effect on local people lives, with some gambling addicts not only losing their jobs and homes, but also committed suicide after losing a lot of money while gambling.
The opponents of the proposed riverboat casino measure have argued that the gambling expansion that is to take place under the already passed bill would not only boost the level of gambling participation in the state, but would also result in an increase of problems gamblers in Louisiana.
On the other hand, there were the supporters of the proposed piece of legislation, with Shreveport Senator Barrow Peacock claiming that the measure is expected to create new jobs and increase the gambling revenue of the state. Senator Peacock insisted that the region needs the gambling expansion of riverboat casinos.
Although the Louisiana senate previously rejected other gambling bills, including the measure that would allow Diamond Jacks to move from Bossier City to a new location in Tangipahoa Parish in the southern part of the state. For the time being, it is not yet clear whether this decision would put an end to the plan to move the boat casino of the Shreveport Bossier market.