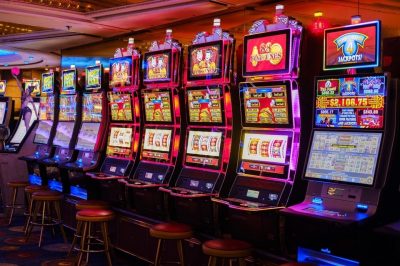 The authorities of Illinois' city of Decatur decided yesterday to relieve local businesses from having to pay license fees on their video gambling machines. The Decatur City Council voted in favor of refunding businesses that have already paid their fees for next year. Each of the 440 or so gaming machines in the city is subject to a $500 fee, paid by the establishments that house the terminals.
The members of the City Council have now agreed to transfer these taxes to the gaming machines' operators themselves, which are often based outside Decatur. The decision primarily aims to lessen the financial burden local restaurants and bars have to cope with due to the coronavirus shutdowns.
These businesses were forced to cease their indoor services. Video gambling is naturally also disallowed on their premises for the time being. The new rules on licensing fees are expected to remain in force for at least one year. Different options were discussed but the majority of council members eventually decided in favor of transferring the charges to the machines' operators.
The video gambling industry should not be pitied as it has generated over $100 million in revenue from the city of Decatur alone, one councilman stressed. The main idea behind the shift of the licensing fees is to help small businesses survive until life goes back to normal and the vaccine against the novel coronavirus is broadly rolled out.
Revenue from Gambling Machines Reached Record Highs in July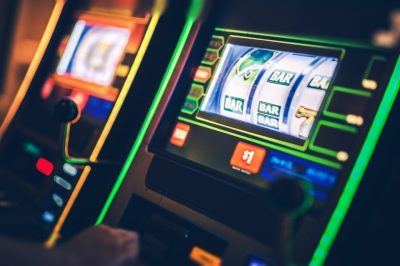 Jon Kindseth, the Deputy City Manager of Decatur, said certain indoor activities, video gaming included, could start reopening no sooner than January or February of 2021 but this timeframe might be subject to changes. Video gaming terminals are a major source of revenue according to Scot Wrighton, City Manager of Decatur.
Mr. Wrighton backed this statement with figures, saying that the gaming machines' revenue reached a record high in the summer of this year after the previous three-month lockdown ended. Players returned to the machines eager for more action than ever and cumulatively poured over $177,000 in the month of July alone.
This is the highest amount Decatur has seen local gamblers spend since the video gambling terminals received authorization back in 2012. This record is followed by the month of October 2020 when the machines generated a little over $163,000 in revenue. This goes to show video gaming is still a profitable business regardless of the coronavirus lockdowns, City Manager Wrighton said.
The state of Illinois pockets around 30% of the revenue generated by video gaming terminals on its territory. This is one of the lowest tax rates on this form of gambling in the entire United States. The city of Decatur collects a ⅙ share of this percentage on top of the license fees businesses have to pay per machine.