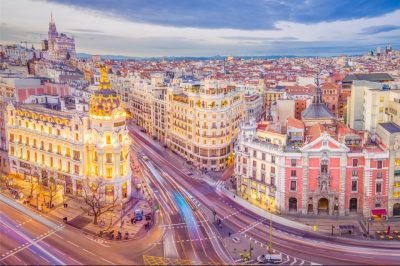 Back in February 2020, the Ministry of Consumer Affairs in Spain rolled out a new Royal Decree aimed at regulation on licensed gambling operators' advertising campaigns and sponsorship deals in the Spanish Football League. The authorities took almost immediate actions to make things happen quickly and at the end of October 2020, all teams from La Liga plus Spanish football clubs who play in the second and third division have been notified they will be given a one-season transition period to cut all links with gambling businesses.
This basically means that the football clubs in question are required to make sure they removed all associations with gambling companies by May 2021, including gambling branding on their sports kits. Furthermore, the already existing gambling sponsorship agreements will not be allowed to expire, unlike in the case involving tobacco advertising.
The last decade has seen a massive increase in the popularity of sports betting throughout Europe, especially considering the fact that online sports betting provides customers with the chance to easily place their bets on a mobile device whenever they want to regardless of their location. For example, mobile gambling on Spanish football matches alone generated a turnover of more than €1.4 million in the second fiscal quarter of 2017.
Rising gambling addiction rates, on the other hand, are found particularly concerning by some anti-gambling campaigners. Almost 1 million Spanish citizens describe themselves as active online gamblers, and the sports betting market not only in Spain but also overseas is really huge.
Gambling Sponsorship Deals Are Widely Present in Professional Football in Europe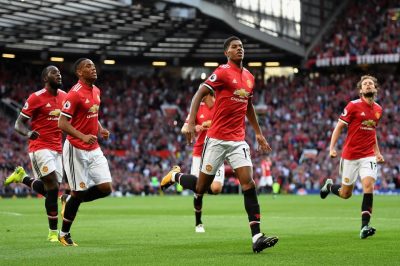 According to reports, more than €600 million are generated through sponsorship every year, while TV channels generate a return of investment of approximately €1.5 million annually. Around 40% of the ads seen during La Liga matches are actually associated with betting companies, which potentially makes viewers exposed to adverts before the game, at half time, and also after the game, not to mention the presence of gambling operators' logos and branding on sports kits.
Campaigners have said that the exposure to continued advertising may lure some football fans into betting and to direct others to alternate gambling websites. For the time being, 75% of La Liga clubs have a betting operator as a sponsor, which makes their fans' exposure to gambling advertising even bigger.
The amount of money associated with gambling sponsorship deals is massive not only in Spain but across Europe, too, including some large football competitions such as the English Premier League (EPL) and the Bundesliga. However, countries' authorities have been enhancing their control on sponsorship agreements inked between football clubs and gambling companies, with the deals being already suspended in Italy, while in other countries, such as Spain, Germany and the UK, measures are being unveiled after a strong wave of criticism.