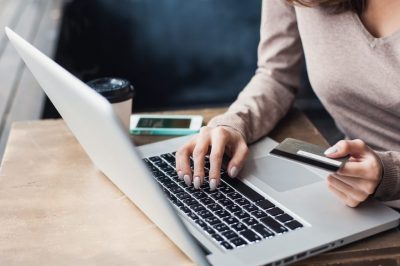 Sports betting managed to quietly become part of the legal gambling industries in a few states across the country while everyone had their eyes on the presidential election's results a week ago.
However, some of the largest banks and credit card issuers across the country are still not allowing payment transactions to sports betting providers that could bring considerable fresh revenue to an already affluent market involving online and mobile betting. Banks, however, have shared their concern that such online gambling transactions could be used to facilitate financial crimes that are prosecuted and punished by federal authorities.
The next months would be interesting to observe. Officials from the local gaming industry shared fears that the incoming Biden administration may decide to impose stricter rules associated with bank compliance with anti-money laundering rules and end up delaying individuals states' efforts to make banks get along with online gambling transactions.
According to analysts, the concerns are mostly legitimate. According to the head of the financial crimes division of PricewaterhouseCoopers, Vikas Agarwal, the risks associated with allowing online gambling transactions are even higher than the ones related to marijuana.
So far, there are 25 states and Washington D.C., which either have an operational sports betting industry or have recently held referendums to legalize the new form of gambling or passed pieces of legislation to authorize it.
More States Seeking to Add Sports Betting to Their Legal Gambling Industries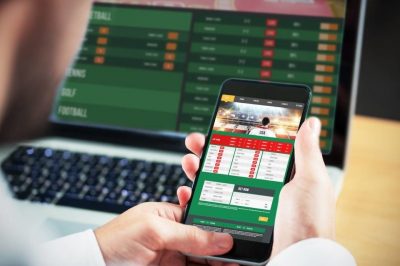 The referendums that were held on November 3rd saw voters in South Dakota, Maryland and some parts of Louisiana give the nod to the legalization of sports betting.
According to reports of the American Gaming Association, the number of states allowing sports betting in the country has risen to 25, with some other state legislatures expected to weigh in as early as this year. Five of the states that made sports betting legal did so at the ballots.
For more than three decades, it was the state of Nevada that had the exclusive right to offer sports betting services under federal law. However, in 2018, the US Supreme Court decided that the restrictions imposed on the sector were unconstitutional and ruled in favor of sports betting legalization, allowing states to decide whether to add the new form of gambling to their gambling sectors or not. The move also gave a boost to online sports betting operators such as DraftKings and FanDuel.
As FenDuel has shared, banks such as Capital One, Huntington Bank, Bank of America, JPMorgan and Union Bank do not allow their customers to use their debit and credit cards for transactions for online gambling sites. Their concern is that such websites or mobile apps can be used to facilitate fraud and money laundering, and banks are understandably not willing to get in trouble with federal regulators for helping such illegal activities.