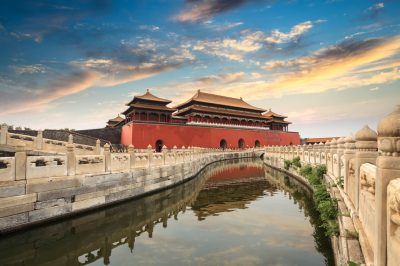 Chinese authorities continue to claim excellent progress in fighting cross-border illegal operations targeting local residents amid the coronavirus pandemic.
The middle of the week saw the country's Ministry of Public Security announce its latest statistics regarding the ongoing combat with so-called "cross-border gambling" with some help from other authorities. As explained by the Chinese Ministry, Macau-based casinos may or may not be included in the definition, depending on whether or not unauthorized capital outflow is involved in their operations.
Chinese authorities claim that more than 8,800 cross-border gambling cases have been handled as of September 30th. Furthermore, more than 60,000 suspects have been arrested in relation to illicit gambling operations, including about 590 Chinese residents arrested by police in foreign countries after cooperation with Chinese police officers.
As revealed in the latest report issued by China's Ministry of Public Security, approximately 1,400 unlawful payment processors, including so-called underground banks, and more than 1,700 illegal online gambling platforms were shut by the end of September 2020. Over RMB1 trillion in illicit funds have been identified by the competent authorities, too.
Money Laundering Channels and Gamblers Recruitment Channels Tackled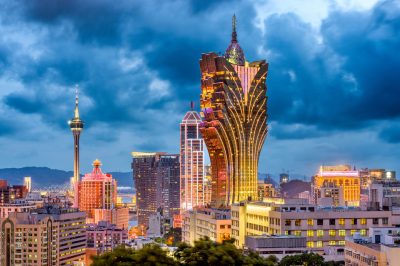 The latest statistics on the issue revealed that the progress made on the practice is also due to the efforts invested by the Chinese foreign ministry and its constant coordination and communication with some countries involved in the process. As explained by some Ministry of Public Security officials, the Ministry has been paying close attention to criminal activity associated with so-called cross-border gambling and the efforts to tackle such activity and maintain social and economic stability have finally been efficient.
The public security authority shared that the public security bodies in the country have so far successfully cracked down on money laundering channels and networks aimed at recruiting gamblers or promoting gambling services. The actions of the competent bodies have efficiently ceased some international gambling groups' activities aimed at infiltrating China.
The Ministry joined forces with the People's Bank of China in a coordinated effort focused on promoting thorough governance in the sector, with the two authorities checking and dealing with more than 8,000 pieces of information associated with gambling platforms-related bank accounts. As a result, the competent authorities imposed severe punishments on the parties involved.
Furthermore, the Ministry joined forces with the Cyberspace Administration of China, which ended up with over 35,000 overseas online gambling platforms being cracked down. The joint effort of the two authorities also prevented the further spread of more than 73 million harmful phone messages.
The long-term efforts of the Ministry of Culture and Tourism and the National Immigration Administration resulted in the establishment of an effective mechanism to prevent Chinese citizens from traveling to destinations outside of the country to gamble there.