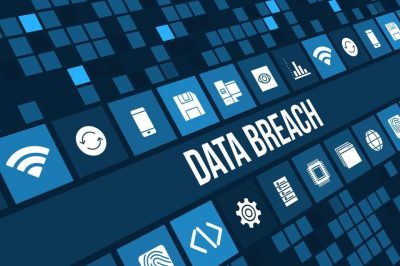 It'se Ye-Ye Casino and Clearwater River Casino and Lodge resumed operations after a cyberattack that resulted in computer disruption and forced closure of both gambling venues for a 10-day period.
According to announcements made by the casinos on their Facebook pages at the end of the previous week, the Clearwater River Casino and Lodge resumed operations at 8:00 AM on October 19th, while It'se Ye-Ye Casino reopened at noon on the same day.
The two gambling venues were forced to cease operations on October 8th because of a cyberattack that interrupted the normal operation of their computer systems. At the time when the Nez Perce Tribe made an announcement that the casinos were likely to resume operations on Monday, the source of the attack had not been recognized.
Still, last Friday, Kermit Mankiller, the Enterprise Executive Officer of the Nez Perce Tribe, that the cyber attack had not involved a data breach and no personal details of the casinos' customers stored in their computer systems were compromised. No such information was accessed by a third party.
The cyberattack resulted in data encryption, as a result of which the information that was stored on the network could not be accessed.
No Personal Data Stolen During the Two Casinos' Computer Systems Breach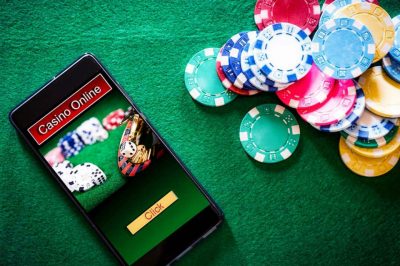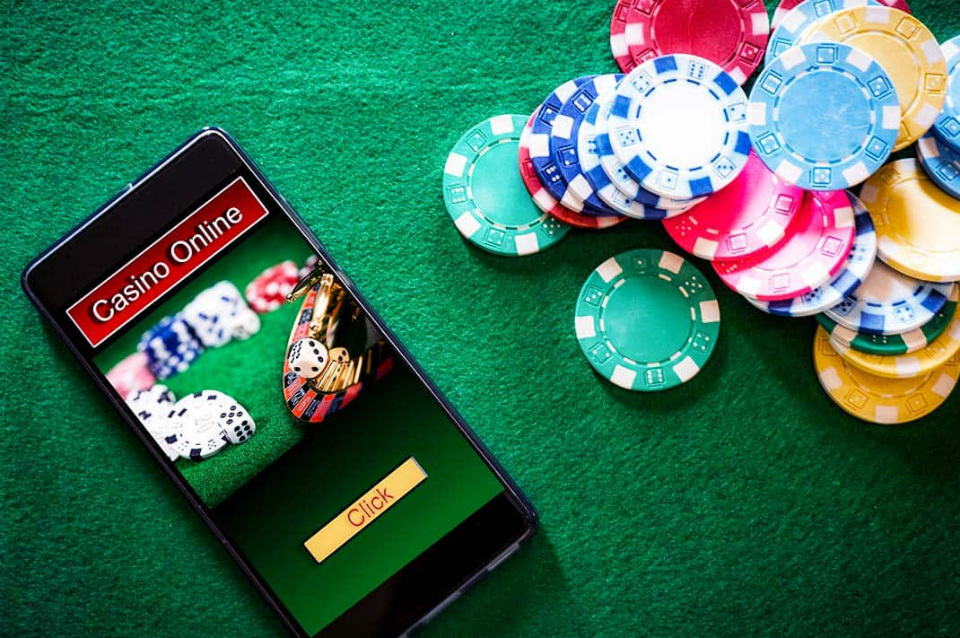 A team of experts was given the task to find the cause of the computer disruption and fix the problem that ended up with the forced closure of the two casinos on October 8th. A spokesperson for the tribe revealed that the computer disruption was caused by an external cyberattack. At the time, the spokesperson further noted that the breach is still being investigated, and the source of the attack still remains to be determined.
With the investigation still on, the damage brought to the computer systems is also being addressed. Last week it became clear that the attack encrypted data that was stored on the network, with the breach making the information inaccessible. The data, however, was not accessed by any third parties. Several days ago, each of the devices that stored information was scanned and reset.
As explained by Kermit Mankiller last week, the team of experts working to resolve the issue had been able to mitigate the severity of the negative effect that the malicious attack had on the two casinos' operations.
The Tribal Enterprise Executive Officer had shared that the privacy and security of the two casinos' patrons was one of the paramount priorities of the tribe. At the time, Mr. Mankiller confirmed that there had not been a data breach and no personal data stored in the two casinos' systems had been compromised. He further said the tribe would make sure that its casinos' security protocols become more sophisticated in order to guarantee the maximum level of protection.