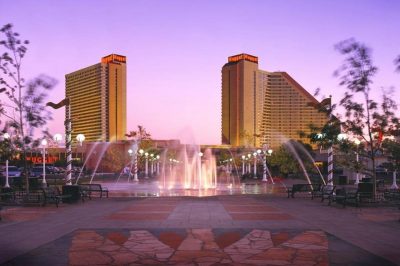 According to recent reports, businesses in Sparks, Nevada, are still facing the negative consequences of the ongoing coronavirus pandemic, at a time when an increasing number of residents test positive and the disease is still being spread across the community.
Large companies that operate in the tourism and entertainment sector, such as casinos, are also considered at risk because they are still operating at lesser capacity. The number of people who visit such places has significantly declined, which has also affected these businesses' performance.
A few days ago, the Nugget Casino Resort revealed in a letter sent to the state's Department of Employment, Training and Rehabilitation that it intends to permanently dismiss a total of 154 employees. This number includes people working as stewards, cooks, restaurant servers, etc.
Casino businesses in Sparks, Nevada, were given permission to resume operations at the beginning of June at 50% capacity. Operators were also required to rearrange their casino floors in a way that would guarantee the necessary social distancing. Furthermore, temperature checks are being taken at the entrances of most casino venues in Northern Nevada, while the businesses are also required to follow strict hygiene and cleaning protocols on their gambling floors but also at restaurants and accommodation floors.
Nevada Casino Industry Seriously Affected by Closures during Coronavirus Pandemic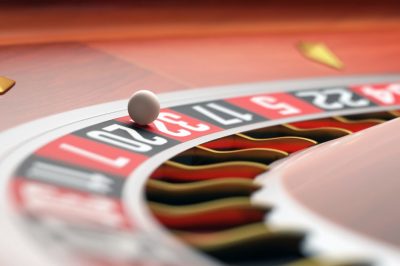 Over the last 6 to 8 months, people were encouraged to stay home by the national and regional health officials as the best method that would guarantee them prevention against the coronavirus infection. Many people, especially the ones who are considered at risk have been in line with the instructions, which could explain the fewer visitors to local casinos.
As revealed by the letter sent by the Nugget Casino Resort, the layoffs affected less than 33% of the gambling venue's workforce. Apart from that, the casino operator said that the layoffs did not endanger any of the protections that had been unveiled via the Worker Adjustment and Retraining Notification (WARN) Act of 1988. The WARN Act is a national labor piece of legislation under which companies with 100 or more employees are required to provide 60-day advance notice when a mass lay-off is planned. The lay-off actions at the Nugget Casino Resort are planned to take place on November 15th, 2020.
At the time when the gambling industry of Nevada was fully shut as part of the Government's prevention measure against the Covid-10 pandemic, tens of thousands of workers were left in economic uncertainty. Back in March, some Golden Nugget casino workers revealed that the operator is preparing for some lay-offs to offset its expenditures in the light of massive gambling venue closures because of the coronavirus pandemic.
Back in August, the Governor of the state of Nevada Steve Sisolak gave the green light to an additional extension on unemployment benefits of $300 on a weekly basis for individuals who were making at least $100 per week at their workplace.