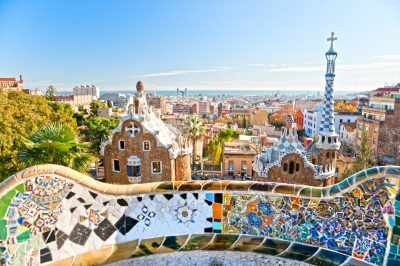 As CasinoGamesPro already revealed, the Government of Spain has proposed some measures that, if passed, will lead to the restriction of gambling advertising in Spanish football. Other European countries, such as the UK, have already taken very similar measures to the ones recommended in Spain in terms of tackling the links between gambling and football.
As the authorities have explained, the set of measures is aimed at ensuring better protection for local consumers. Unfortunately, the measures, if given the green light, could have a significant financial impact on the leading football clubs in Spain.
February 2020 saw the Spanish Ministry of Consumer Affairs (MCA) propose a new Royal Decree that included measures focused on the provision of better regulation of the conditions under which licensed gambling companies operating on the territory of the country are allowed to become sponsors of Spanish football clubs or promote and advertise their services to local football fans.
The latest draft involving the proposal was published on June 30th, 2020. It went even further than the original proposal, as it suggested stricter measures to be introduced and incorporated many severe measures that the Spanish Government introduced as part of its attempt to restrict gambling advertising.
One of the most significant additions to the New Draft was the proposed ban on displaying gambling operators' logos on football shirts as a result of sponsorship agreements, which was not included in the original Draft.
La Liga Clubs Warn They Could Lose up to €80 Million Because of Gambling Sponsorship Changes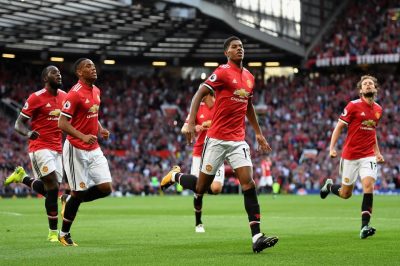 The Council of Ministers is expected to approve the New Draft by the end of October, but for the time being, no official announcement on the matter has been made. In case it gets the Council's approval, the measures included in the New Draft are set to come into force in the country.
The latest measures included in the New Draft faced raised concerns in La Liga and faced some criticism by professional football clubs that reported they were expected to lose as much as €80 million because of the changes they would be forced to bring to their sponsorship agreements with gambling operators. The football clubs warned that if they are allowed to continue some kind of relationship with bookmakers, their contracts' value could be reduced to only 30% of the current value of the ongoing agreements.
As a result of the concerns, La Liga clubs entered into negotiations with the country's Government to see whether it would be possible to reduce the negative financial impact that the new measures against gambling sponsorships and gambling advertising are expected to have on the clubs.
For years now, gambling operators and their sponsorship agreements with La Liga teams have been a key source of revenue for Spanish football clubs. Currently, 17 clubs in La Liga have commercial relationships with a gambling brand, with 35% of La Liga clubs featuring a gambling company on their shirts in the 2020/21 season.