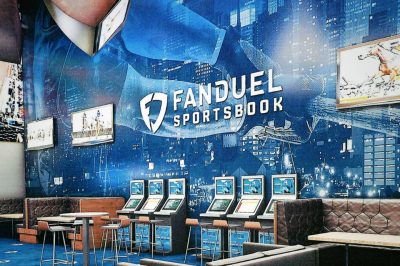 Tennessee lottery officials are hopeful for the launch of online sports betting in the state by November 1. As the date is approaching, the state granted conditional licenses to several prominent sportsbook operators.
The Sports Wagering Committee of the Tennessee Education Lottery Board conditionally approved the licenses for three online sportsbook operators. These include BetMGM, FanDuel, and DraftKings, which are some of the most prominent sports betting operators in the iGaming industry.
In addition to the 13 vendors that the Sports Wagering Committee approved a few months ago, it also accepted its first supplier application and another group of 26 vendor applications. The committee will reconvene on October 5 and October 16 to discuss the new applicants and the sportsbook operators that have obtained the conditional licenses.
With the licenses issued to the three major online sportsbook operators, the state of Tennessee can start its online sports betting even before November 1. Even though the Tennessee Education Lottery was aiming for launch during September, licensed online sportsbooks will be able to open later. This being said, bettors who reside in Tennessee will still be able to bet online during the second half of the NFL season. In addition to that, as the three major online sports betting sites are planned to launch pretty soon, Tennessee punters will also be able to make various Super Bowl bets.
The State of Tennessee Legalizes Online Sports Betting and Sets the Rules and Regulations That Need to be Followed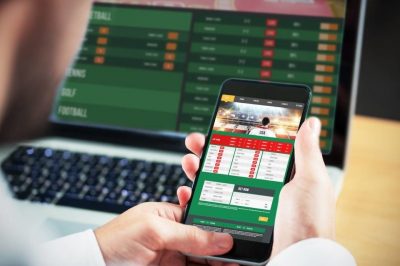 The Tennessee Education Lottery Corporation is the jurisdiction that is responsible for the regulation of the online sports betting industry in the state. This is why licensees and suppliers have to meet the corporation's strict requirements to be authorized to operate in the state of Tennessee. The number of licenses that online sport betting operators can apply for is unlimited.
According to gambling experts, the aforementioned online sport betting operators are leading names with extensive experience in the virtual casino and sports betting industry. Despite the fairly short history of online gambling in other states, all three operators are also providing online casino gaming and online sports betting in various other states. This ensures that they are good candidates for obtaining sports betting licenses in Tennessee.
Despite having no land-based gambling facilities, the state of Tennessee decriminalized online sports betting on July 1, 2019. The law was passed despite the lack of support from the state's governor, Bill Lee. He did not believe that legalizing online sports betting will have a positive effect on the state.
The current rules and regulations were approved in April, following the creation of the Lottery Corporation Sports Wagering Advisory Council. According to state law, online sports betting is legal for individuals who are 21 years of age or older. The sports betting can be done via the internet, telecommunications service vendors, and mobile devices. To be able to place sport betting wagers, punters must be physically located within the state of Tennessee.