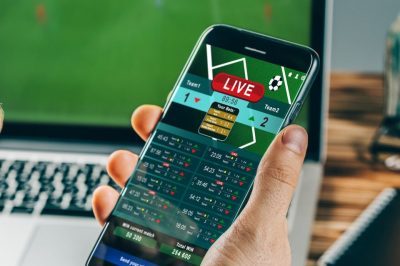 The number of gambling companies that have been working to create mobile applications for their customers is constantly rising on a global scale, market analysts say. Their recent activity related to the development of such apps is justified by the fact that online gambling has been on the rise for some time now, with mobile gaming having become a particularly fast-growing sector worldwide.
The events associated with the novel coronavirus outbreak globally have pushed even more operators to turn eyes to digitalization, as many countries' Governments had imposed strict lockdown measures to prevent the further spread of the infection. Still, despite the social isolation measures that have already been eased in some countries, online gambling, and in particular mobile gambling, has been growing steadily.
Apart from that, as some recent reports reveal, the popularity of mobile gambling has risen by 60% in the past few years, with analysts claiming that the sector's growth is not only an emerging trend but is also is here to stay. According to experts, there are a few reasons why mobile gaming and gambling is the future of the global gambling market.
Smartphone Use Rises across Customers from All Over the World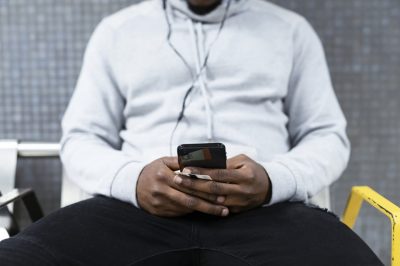 Gaming has changed completely since smartphones first emerged, especially when they are here to stay. Recent studies have shown that the average person spends about 3 hours and 15 minutes every day, with some users surpassing the figure significantly.
Considering the fact that potential gamblers are used to spending so much time on their phones, the development of a customized mobile gambling app makes sense, as it is expected to attract customers. Many users consider mobile devices the most convenient way for them to get information and to entertain themselves, especially when online gambling is involved, because there is a great variety of apps available, no matter if it comes to casinos, poker, or sports betting.
One of the major features that have justified the rise in mobile gambling participation rates has been the fact that players find mobile gambling apps flexible and easy to access and use. Currently, there is no need for them to travel long distances just to get to a legal land-based gambling venue or comply their daily schedule with the operating hours of such an establishment because mobile gambling applications provide them with the opportunity to bet wherever they are, whenever they want to.
An Internet connection is basically the only thing a player needs to gambling online after downloading and installing the mobile, and the widespread use of 4G networks and the upcoming release of 5G worldwide is set to make consumer experience even better for mobile gambling players in the months and years to come.
Better GPU and CPU Capabilities of Smartphones Improve Mobile Gambling Experience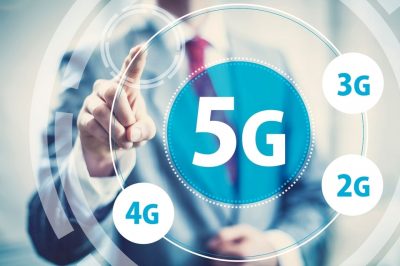 As mentioned above, the use of smartphones when it comes to mobile gambling has very few limitations in comparison to desktop devices, which has led to the increased download and use of mobile gambling applications by players on a global scale. The increased use of smartphones in comparison to desktop devices has played an important part in the rise of mobile gambling over the last few years.
Historically, one of the major problems associated with mobile gaming has been the relatively poor performance that many mobile phones used to have. However, the newest smartphone devices have improved their graphics processing unit (GPU) and central processing unit (CPU) capabilities and the better graphic and computer processing capabilities, on their turn, mean better user experience.
Game developers have been in the trend for years now when working on new games, as they do their best to optimize them for the best performance smartphones are capable of. Mobile gambling apps optimization has already been successful for many developers who had had most of their games optimized for both mobile and desktop play.
Apart from that, mobile gambling apps become more preferable thanks to their user-friendliness, as most of them are currently compatible with literally every smartphone, and there are both Android and iOS software versions.
Many Bookmakers Count on Online Sports Betting Apps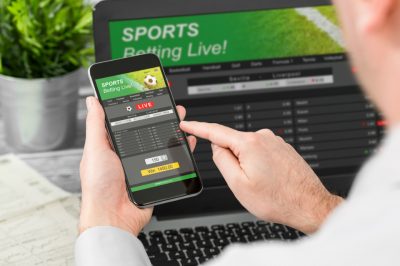 For years, sports betting has been associated with live sports events and live audience. However, times are changing, so many bookmakers now offer sports betting applications that feature in-play betting options for the most significant sporting events on a global scale.
The sports betting landscape has changed significantly over the last few years as a result of the increased use of smartphones and other gambling devices, with people being able to place bets whenever they want to.
Mobile sports betting apps have required connectivity in order to support the calculations offering players odds that are constantly fluctuating at the time of sporting events. Apart from that, some of the largest bookmakers on a global scale offer mobile betting apps that are not only visually appealing and are being improved on a regular basis but are also safe to use.