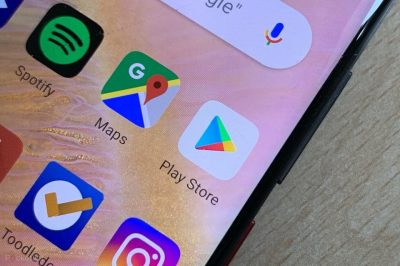 Google has taken down a well-known Indian financial services application for violating its gambling policies. Earlier today, the American technology company published a note related to its Google Play service gambling policies in India, with the Paytm app mysteriously disappearing from the Google Play Store.
Currently, Paytm is considered the most popular startup in India, with more than 50 million active users on the app on a monthly basis. Its application allows users to exchange money with one another, but it is no longer available in the technology company's Play Store in India.
Earlier today, in a note published on its official India Blog, Google explained that online casinos and other unregulated gambling apps that allow Indian users to bet on sports are prohibited by the current rules of its Play Store service. Although the multinational tech giant did not specifically mention the Paytm app in its note, two people with knowledge of the matter informed TechCrunch that the Paytm app repeatedly breached Google Play Store's policies until the company finally decided to pull it from its services.
For the time being, similar guidelines are maintained by the American tech company in most of its markets on a global scale. Furthermore, it has explained that if a certain app could lead customers to an external website that provides them with the chance to take part in paid competitions to win cash prizes, that was also a violation of its Play Store policies and such apps would not be permitted to stay on Google Play.
Sports Betting Currently Remains Illegal in India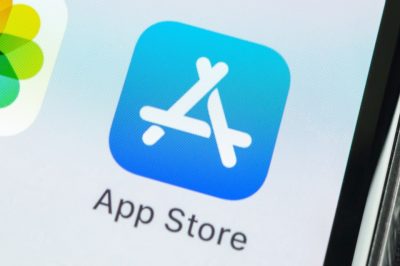 As mentioned above, the One97 Communications Ltd-owned Paytm payment app is not accessible when being searched on Google Play Store. However, other mobile applications that operate under the same brand, including Paytm mall, Paytm money, Paytm for business, etc., are still visible on the company's Play Store service.
The Paytm application could still be downloaded from the Apple App Store.
According to analysts, the announcement which Google made today on its official India Blog was also intended as a reminder to other developers about the technology company's gambling policies only a day before the beginning of the Indian Premier League.
Some previous seasons of the popular cricket tournament have led to a massive increase in the number of apps that look to popularize or directly offer sports betting services to Indian consumers. Currently, sports betting is illegal on the territory of the country, but betting on fantasy sports is not banned in most Indian states.
TechCrunch reported today that a person with knowledge of the situation has revealed that Google has addressed one of the most popular on-demand video streaming services on the territory of India, Disney+ Hotstar, requiring that it displays a warning before streaming an ad regarding fantasy sports apps. Such policies have been adopted by the company in order to make sure its users are protected against possible gambling-related harm.
In today's note posted on Google India Blog by the company's Vice President of Product, Android Security and Privacy, Suzanne Frey, it was explained that the American technology giant is aimed at protecting its users from potential harm that could be inflicted on them. And then an app violates these gambling policies, developers are notified for the breach and the app is removed from Google Play Store until their developer makes sure it complies with the existing requirements. Cases of more serious policy violations may lead to more serious measures, such as terminating Google Play Developer accounts.