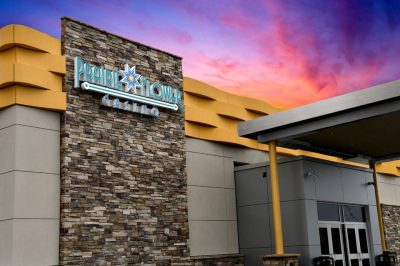 Yesterday, the Nebraska Supreme Court voted 4 to 3 to order the Secretary of State Bob Evnen to place a 3-part casino gambling initiative on the general election ballot in November.
The proposal would seek to authorize casino gambling at horse race tracks across Nebraska. Furthermore, if successful, it would allocate most of the funding generated from the new state revenue source. So far, Mr. Evnen had withheld the initiative from the ballot, saying that it was not an adequate match to the requirements for a single topic of the ballot question, as it was divided into three individual votes.
Now, the inclusion of the proposal on the November ballot is expected to help voters make a decision for the general election, which is likely to be conducted mostly by mail. According to experts, it is likely that the addition to the proposal on the ballot fuels what could turn out to be a pricy TV advertising war.
The court ruling stated that none of the three initiatives is found legally insufficient and all three of them should be placed on the ballot. According to the judges who voted against the proposal, the initiative breached the single-subject requirement.
Opponents Say Casino Expansion Would Completely Change Nebraska's Gambling Industry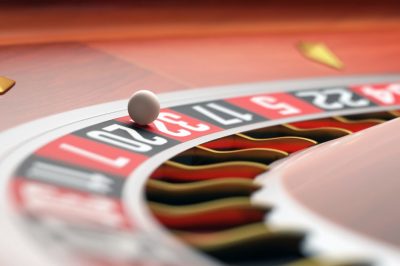 Mr. Evnen shared that he will now immediately certify the initiative so it is included on the ballot set for November 3rd. He further explained that the certification of the general election ballot's contents is required to be done by September 11th.
It was the economic development corporation of the Winnebago Tribe, Ho-Chunk Inc., who sponsored the "Keep the Money in Nebraska" proposal. The latter was unveiled in collaboration with Omaha Exposition and Racing and Nebraska Horsemen's Benevolent and Protective Association.
For the time being, there are several race tracks operating in or near Lincoln, Omaha, Columbus, Hastings, Grand Island and South Sioux City. According to expectations, new race tracks could be established in case the initiative is supported and given the green light by local voters at the general election.
Apart from that, as mentioned above, the proposal is likely to fuel a massive advertising effort by both proponents and opponents of the new gambling initiative. Currently, the proposal's opposition is led by "Gambling With the Good Life", a local organization that has already managed to resist previous attempts for expansion of the state's gambling options. The organization has issued an online statement that it would do whatever it can to keep gambling expansion away from Nebraska's race tracks.
Representatives of "Gambling With the Good Life" have blamed proponents of casino gambling for not being fully honest with local voters and reveal that in case alterations are made to the state's constitution, Nebraska would be open for unlimited Indian tribes' casinos. According to the organization, such a step could completely change the face of the gambling market of the state.