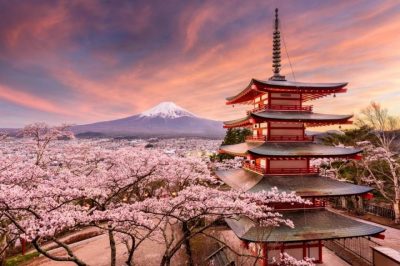 The coronavirus pandemic has had a massive effect on the liberalization of the Japanese gambling sector, as it has brought uncertainty in the Government's project to establish integrated casino resorts in the country.
As CasinoGamesPro already reported, the Government of Japan had planned to officially open the facilities in the mid-2020s. However, the authorities were forced to delay the adoption of a basic policy that would set up equal criteria to select sites. This was expected to happen earlier in 2020.
If everything went under the initial plan made by the authorities, local governments that seek to be granted an integrated casino license and are willing to host such a venue would have submitted their projects to the Government in the period from January to July 2021, following a process of selecting a company to run the venue.
The delay in the adoption of the basic integrated casino resorts policy affected the local governments that followed suit and also postponed the request-for-proposal (RFP) phase for gambling operators. Osaka City and Osaka Prefecture have made a decision to put off the selection of a company that could run an integrated casino resort, while the city of Yokohama has not shared its plans on the process for the time being.
Wynn Resorts Reveals Yokohama Office Closure Due to Deteriorated Business Conditions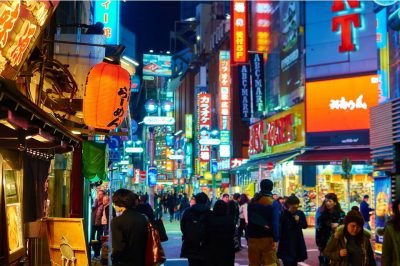 The coronavirus pandemic and the delay in the process of evaluation and selection of operators of casino-related facilities have deteriorated the business conditions in the sector. The postponement of Japan's plans to award casino licenses has caused Wynn Resorts Ltd to shut its office in Yokohama. Still, the global gambling company shared that it remains interested in taking part in such a project.
On August 2nd, Wynn Resorts issued a statement, saying that the Covid-19 crisis is having a massive negative impact on the development of planned integrated casino resorts in Japan. As a result of the delay, resort companies that have been willing to establish an integrated casino resort in the country, such as Wynn Resorts, are now considering what changes would have to be made in their operations so that they are in line with the market after the coronavirus pandemic. Although it decided to shut its Yokohama-based office, the gambling operator said that it remained interested in the Japanese integrated resort market, so it would continue to monitor the situation in the country.
Wynn Resorts has been among the gambling companies that were most eager to establish a casino venue presence in Japan for years, with the country having turned into a much-wanted destination for further expansion of global gambling operators. Although Japanese lawmakers have seen the potential of the county to become a gambling destination of significant importance and value, and already approved the changes to start offering Las Vegas-style casino gambling in the form of integrated resorts, there have been many hurdles on the way to further liberalization of the country's gambling sector.