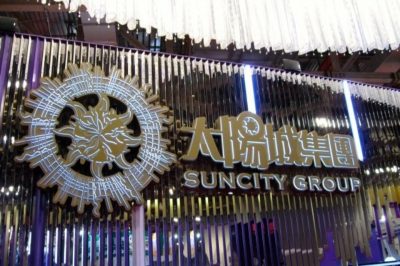 The largest junket operator in Macau, Suncity Group, which is known for operating gambling rooms targeting high-roller customers across Asia, has provided some details regarding so-called VIP customers from its balance sheet. The rare insight has been provided by the company as part of its efforts to tackle online criticism by explaining that it has been financially stable and is not affected by law enforcement action.
On July 12th, Alvin Chau, the founder of the junket operator released a seven-minute video, rejecting some online criticism that had appeared in the form of posts in various social media recently. The posts involved allegations that Suncity Group was not able to cover its customers' financial deposits and that authorities in mainland China had information regarding the junket operator's high-roller customers.
Mr. Chau, however, rejected these allegations, revealing for the wider public that the overall fiscal reserves of the company's VIP club amounted to a total of HK$10.58 billion. He further noted that the cash flow used in operations every day was worth about HK$18.6 billion. Besides, Mr. Chau revealed that Suncity Group additionally holds HK416.5 billion in two banks in Macau.
As the founder of the biggest junket operator in Macau explained, the company has enough money to cover any chip deposits or bad debts that its customers might have. He also highlighted the fact that Suncity is considered a stable financial platform. At the time when the video was streamed, some letters dated July and bearing the company's name beneath the letterheads of two of the largest banks of China were also shown.
Suncity Has Not Violated Any Gambling Laws of Mainland China, Founder Says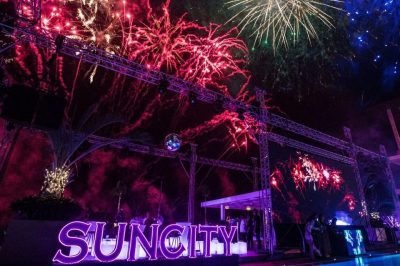 So far, no authorities from mainland China or overseas jurisdictions have addressed Suncity Group with any demands for the company to provide customer information, Mr. Chau explained. The junket operator's founder also said that contrary to speculation made in social media posts, no leak of any data has been registered.
Mr. Chau insisted that the gambling junket operator has always been in line with the legislation that regulates and controls the operating tourism and gambling sector on the territory of Macau. In line with the law, no employees of Suncity Group have any links to gaming businesses in mainland China. for the time being, gambling operations remain illegal in mainland China and the administrative region of Macau remains the only territory where gambling services can be offered.
Currently, Suncity Group Holdings Ltd is the publicly listed entity of Suncity and does not involve any of the company's junket operations. The latter are associated with targeting and attracting affluent customers who are lured to play at casinos, and offering them extended credit and collecting on their casino debts.
A year ago, in July 2019, a state-supported Chinese media pointed the finger at Suncity Group, blaming it for causing what it described as massive harm for the social-economic order of the country. The junket operator, however, said that it had not offered any online gambling services.