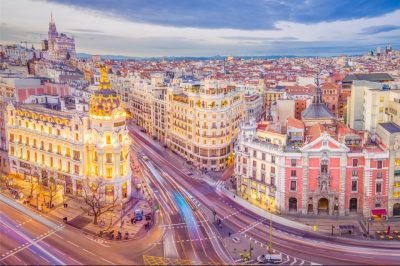 The Spanish Government is set to lift the temporary gambling restrictions on gambling advertising that have been introduced during the coronavirus pandemic as part of the authorities' efforts to protect local customers.
Yesterday, the latest Royal Decree, called Royal Decree-Law 2/2020, was published in the Official State Gazette (BOE). Under its provisions, article 37 of Royal Decree-Law 11/2020, which imposed new advertising restrictions for gambling companies, was annulled. As revealed by the authorities, the state of emergency that was declared on March 13th in the country as part of the measures against the coronavirus pandemic is set to expire on June 21st.
As part of the restrictions unveiled for the gambling sector, all discounts, bonuses, special offers, bet multiplier offers and free bets were prohibited, along with gambling advertising both through direct marketing channels on social media and individual communication via email. Furthermore, gambling operators were not permitted to refer to the Covid-19 pandemic in their marketing.
The measures that were imposed by the previous decree also said that gambling advertising is allowed to be aired on TV and radio channels in the lapse between 1:00 AM and 5:00 AM daily.
Spain was one of the first counties that took measures against the gambling industry to protect its gamblers following the coronavirus outbreak. Considering the fact that problem gambling has already been an issue, the country's prime minister Pedro Sánchez became one of the first European leaders to take measures against the gambling sector at the time when Spain was struck by Covid-19.
Shirt Sponsors in Spain's La Liga Will Also Be Displayed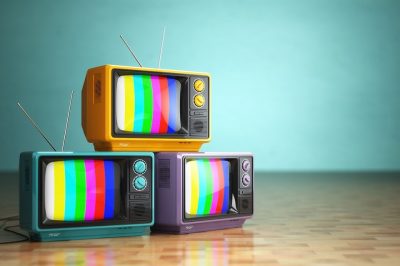 As the authorities revealed yesterday, the restrictions that have been lifted are set to soon be replaced by similar measures aimed at tackling gambling advertising. The Government already unveiled a series of new measures for advertising a few months ago as part of a consultation on the issue that ran until March 16th.
Under the restrictions that already took place in February 2020, included suspension on audiovisual advertising outside the period between 1:00 AM and 5:00 AM every day. An exception for live sports broadcasts between 8:00 PM and 5:00 AM was implemented. Still, such gambling adverts must not refer to any bonuses, special promotions and other inducements, and must not mention live odds either.
As part of the restrictions, gambling operators are not permitted to use public figures to promote their products. Marketing communications must also avoid making overstatements regarding the odds of winnings. They must not present gambling services as a path to social or financial success.
With the restrictions on gambling advertising being relaxed, Spanish La Liga Santander sides will also be permitted to display their regular sponsors once the football events return. Still, both football clubs and gambling operators would have to be aware of the fact that shirt sponsors will be displayed as they are normally are, but other forms of gambling advertising are set to be limited.