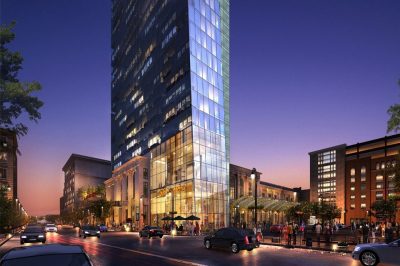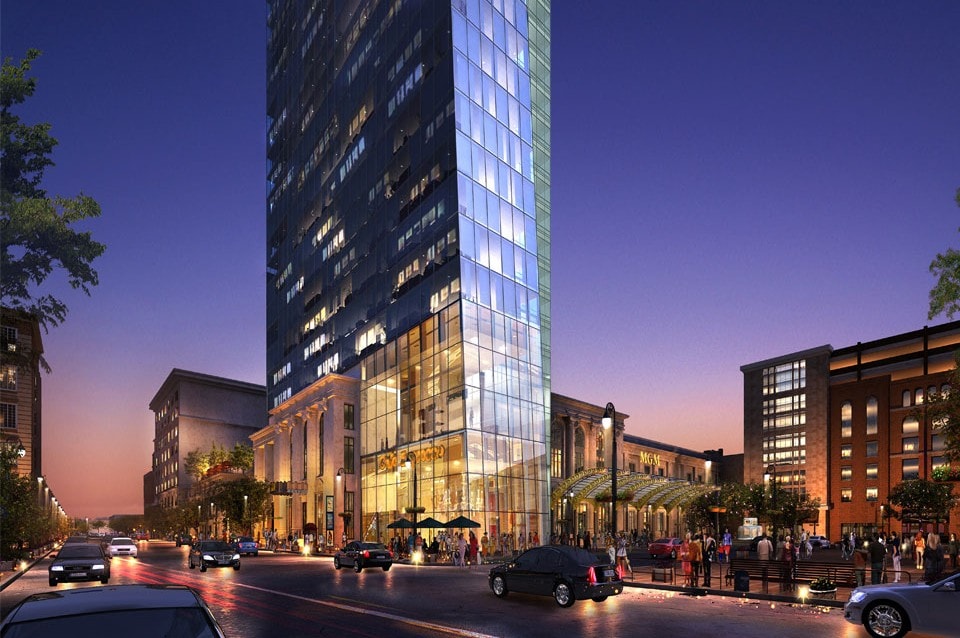 On June 6th, several Canadian tourists were notified that their personal data has been dangerously exposed to third parties after their stay with MGM Resorts International.
The Canadian customers in question received an email from MGM, with the company revealing that their personal information had been compromised.
As CasinoGamesPro previously reported, the casino giant confirmed in February 2020 that it had been subject to a cyber attack in the summer of 2019, with certain customer information, such as some guests' passport information and driver's license, having been stolen from the company's cloud server.
Yesterday, the gambling and entertainment company revealed that the process of analyzing data regarding the aforementioned Canadian guests was brought to an end. MGM Resorts also revealed that it got in touch with the individuals affected by the security breach and inform them about it in line with the requirements of the Canadian laws. As revealed by the company in a statement, the data stolen by the cybercriminals varied, including names, email addresses and postal addresses.
By February 2020, the company managed to inform about 52,000 about the hacking in accordance with applicable state laws. MGM Resorts, however, did not reveal how many people have been informed about the breach after the most recent analysis.
Customers' Contact Information Was Stolen During the Breach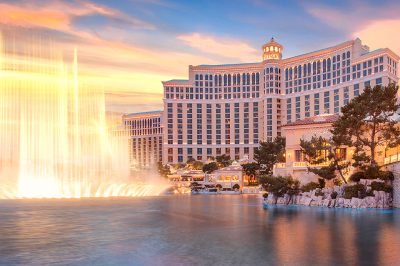 As mentioned above, some Canadian customers received emails from MGM Resorts informing them that some of their personal details had been compromised. The gambling and entertainment company explained that on July 10th, 2019, it learned that an unauthorized third party had accessed and stolen certain guest data from an external cloud server of the operator. The hacker attack took place a few days earlier. The downloaded information may have included names, dates of birth and contact information of various types, such as phone numbers, postal addresses and email addresses.
According to the email sent to the Canadian customers of the gambling operator, the stolen data was different for each of the individuals who were affected by the cyberattack. As CasinoGamesPro previously reported, among those affected by the data breach there were government officials, staff members of the operator, celebrities and reporters.
As explained in the letter sent via email, MGM Resorts has bolstered its security measures following the revelation of the security breach. The company said that it had further strengthened its monitoring capabilities so that it detects any system activity that is not officially approved and permitted. The gambling giant has also gotten in touch with law enforcement authorities and joined forces with an independent data security expert to cooperate with the investigation of the incident.
Besides, MGM Resorts promised to provide a year's worth of Equifax Complete Premier Plan credit monitoring service to the customers affected by the breach.