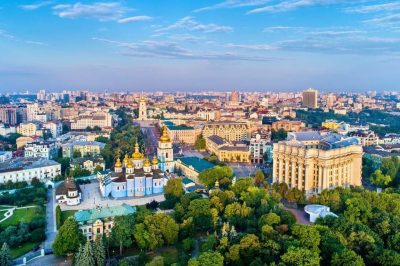 As revealed by David Arakhamia, who is the head of the Servant of the People faction, the Verkhovna Rada of Ukraine could adopt the bill that will legalize gambling business in the country in a couple of weeks. In an exclusive interview for a local media, Mr. Arakhamia shared that the Members of Parliament plan to adopt the piece of legislation by the end of May.
The lawmaker further noted that the Ukrainian Parliament could not take into consideration the bill prepared for a second reading at extraordinary sessions but it was able to do so as soon as the Verkhovna Rada has returned to its ordinary plenary sessions.
Lately, the Parliament committee gave a fast track to its final readings of a proposed piece of legislation called Bill-2285D – Gambling Law. As part of the legislative efforts of the Verkhovna Rada, Members of Parliament will be given the final opportunity to debate any changes of the bill introduced by the governing SoP Party. The proposed piece of legislation is set to reestablish the federal gambling framework in the country but despite the fast track, some experts remain unconvinced on a few key provisions of the bill.
Some critics of the proposed piece of legislation have argued that during the aforementioned bill's legislative development, the SoP party decided not to take into consideration the adoption of any effective provisions from the already established European gambling markets such as the UK, Sweden or France.
The Gambling Bill Has Been Subject to Many Amendments So Far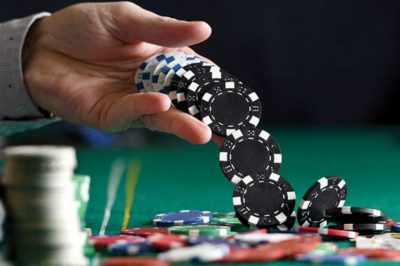 The bill was first published in early January 2020 and since then, it got subject to numerous amendments, yet the Government failed to deliver enough transparency on criteria associated with existing lottery monopolies, industry standards, licensing arrangements and policies of taxation.
For now, the office of President Volodymyr Zelensky sticks to the SoP plans to deliver its gambling bill by the end of year proceedings. Unfortunately, some specialists indicate that the Parliament may end up with measures that are not fully ready to end up with the approval of a national gambling framework that some believe to be fundamentally flawed.
Another concern of some Members of Parliament is on how a national gambling framework will deal with the demands of the country's existing and influential lottery monopolies. According to reports, the existing lottery monopolies UNL, MSL and Patriot have required from the governing party to enforce what they called a "wish list of rights" to help them keep their gambling portfolios stable.
It would be interesting to see how the President of Ukraine will handle the controversies of existing monopolies, especially considering the fact that the SoP Party campaigned for transparency in business and putting the Government's preferences to state-owned enterprises to end. Apart from that, the SoP has faced further criticism for its failure to research the mechanisms associated with the control and regulation of the gambling industry.