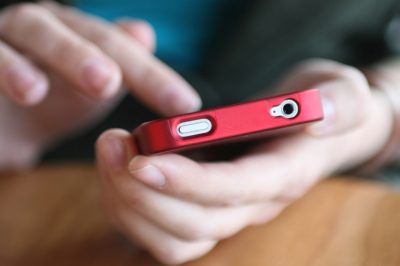 For some time, computers and Macs have dominated the online gambling market but in the last few years, the trends have been changing. Lately, mobile devices such as tablets and smartphones have become more and more preferred by players who gamble on the Internet.
For the time being, mobile devices are the most convenient way to enjoy online gambling, no matter if it comes to casinos, sports betting or poker offering. Most mobile gambling apps feature a user-friendly interface which makes them convenient and offer a full-body online gambling experience to their customers.
With the coronavirus outbreak on a global scale, online gambling has been significantly growing in popularity over the last few weeks. The same applies to mobile gambling with expectations that the activity would grow further. The trend is pretty understandable, actually. While only a decade and a half ago people were only able to use their computers to gamble online. The rapid development of technologies, however, made mobile devices a much more preferred option with a superb gambling experience.
Improving smartphone technology has made mobile gambling more appealing to customers, who are now able to access a great variety of gambling options regardless of the time or location. Currently, not only large casino, poker and sports betting operators have mobile applications, there are various gambling sites that offer a large number of options.
Mobile Gambling Has Become More Popular in the Last Decade and a Half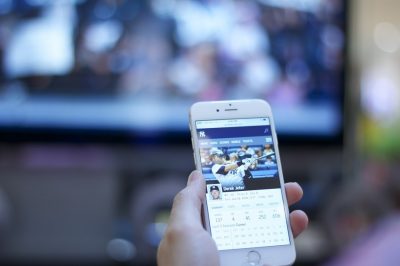 The convenience of mobile devices has made many customers find them preferable over computers.
In 2018, the number of smartphone users on a global scale reached 3 billion, and according to analysts, this number is constantly growing, at a rate of about 270 million people annually. Furthermore, some research has shown that about $92.1 billion were spent on gambling applications in 2018, with this amount expected to grow to more than $106 million by 2021.
The number of expected new smartphone owners by 2021 makes analysts believe that mobile gambling will rise even more in popularity in the future. Such a trend has already been confirmed over the past few weeks, considering the coronavirus pandemic and the global lockdown associated with it.
Experts say that in the coming years, online gambling sites would get even more focused on attracting players to their mobile apps. Up until 2010, gambling operators did not have much reason to focus on such players because the smartphone technology was not as advanced as it currently is. At the time, the Blackberry was mostly used as a business device, while the iPhone was still in its early years.
In addition, nearly half of the world's population does not have a smartphone, so the future increase in the mobile device use is expected to lead to mobile gambling growth as well. As some experts have shared, the number of smartphone owners and users is expected to increase steadily in the foreseeable future, with online gambling definitely being one of the industries that are set to draw benefits from that surge.
On the other hand, mobile gambling offerings will also improve. Online casino, sports betting and poker sites are doing great progress when it comes to graphics and navigation for users of mobile devices. The gambling industry is set to continue improving the experience for players, so it would continue to aim at full optimization of their offerings.
Coronavirus Pandemic Leads to Growing Interest in Online and Mobile Gambling Worldwide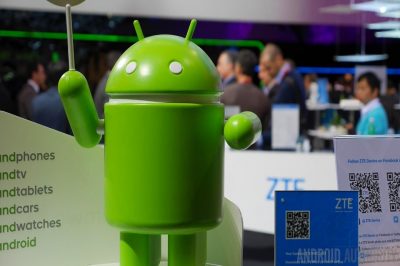 As mentioned above, the ongoing coronavirus pandemic has been considered one of the main reasons why online gambling and mobile gambling, respectively, have been on the rise lately.
For the time being, the brick-and-mortar gambling venues in most countries are shut in order to prevent large groups of people from gathering in one place. On the other hand, all major sports events have been canceled or postponed, a move that has seen hundreds of thousands of players shift their focus from regular gambling to online and mobile gambling.
Despite many anti-gambling organizations' calls for stricter measures on the industry in different countries around the world, this form of gambling is likely to become more lucrative to people, many of whom are forced to stay home during the social isolation period.
With three-quarters of the world's population still being under some form of social isolation, online activities have logically become more and more preferred, with an increase in player activity already being reported by online and mobile gambling companies.
Apart from that, analysts have predicted that more than $106 billion will be wagered through mobile gambling apps and sites by the end of 2021, and the sector is set to only get larger. The industry already seems big enough but the tech progress and new developments are likely to boost its growth.