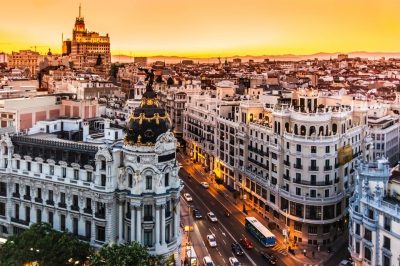 The Spanish Government's Council of Minister had taken into account the recommendation of the Ministry of Consumer Affairs to implement further restrictions for online gambling advertising during the country's coronavirus lockdown in order to make sure that local bookmakers from taking advantage of people's anxiety and concern.
As a result, the online gambling companies in Spain have been ordered to restrict their marketing efforts so that they do not take advantage of gambling addicts during the social isolation due to the Covid-19 pandemic. On March 31st, an order revealing that the decision regarding the restriction of online gambling advertising was made in a context of the current restrictions was issued by the Government official Pablo Iglesias.
As explained by Mr. Iglesias, the decision was adopted as part of the Spanish Government's efforts to protect individuals who find it hard to control their gambling habits and are more susceptible to the possible negative effects of gambling. The ongoing coronavirus lockdown is set to end on April 12nd but it could also be extended further in case the rates of community transmission remain high.
Reportedly, the Spanish Government was forced to take some stricter measures in regard to gambling advertising and gambling addicts after facing criticism that the problem gambling rates in the country had risen since the social distancing measures were imposed in the country.
Authorities Aim at Protecting Local Punters against Possible Gambling Harm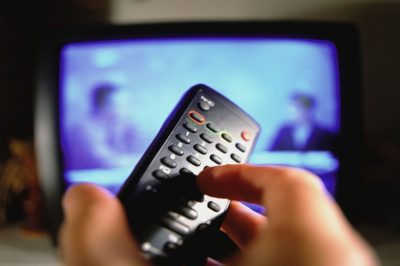 According to local media reports, the gambling regulatory body Dirección General de Ordenación del Juego (DGOJ) determined that there had not been any decline in the online gambling activity in Spain following the massive shutdown of major sports events that has left very little to people to bet on. Apparently, local punters are getting more oriented to other verticals, such as online casino or poker service, as well as to foreign gambling operators.
The new restrictions imposed on online gambling advertising apply to all media, including radio, TV and social networks. It will also include an exemption for the period between 1:00 and 5:00 AM that was included in the proposed online gambling advertising rules that were revealed in February 2020. Adverts that are aired in this window cannot encourage players to place bets online or offer any special bonuses to online gambling sites' customers. Such special offers and free bonuses are still permitted to be displayed on gambling websites.
Previously, nine Spanish gaming industry organizations have made a joint statement to reiterate their support for the social isolation measures imposed as part of the Government's anti-coronavirus efforts. The companies also promised to fully collaborate with the initiatives associated with protecting the customers from gambling-related harm. the organizations further reassured furloughed gaming personnel that gambling companies will do their best to regain the lost jobs that have so far been affected by the retail sector's closedown.