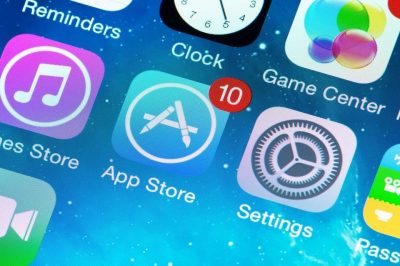 Global tech giant Apple has provided gambling companies with more time to make sure their gambling applications are in line with stringent measures aimed at customer protection at a time when the technology company has been facing some criticism for facilitating the access of problem gamblers to web-based casinos.
A few days ago, Apple unveiled a notice to gambling operators to inform them that the deadline to ensure that their applications were fully native to the iOS operating system was extended by three months. In June 2019, the tech giant revealed its decision to ban gambling "container" applications from its App Store, as many HTML5 games offered there were masked in an iOS shell.
The original deadline set by the international tech company for the gambling companies to make these changes was the beginning of September 2019. However, this has been considered too short of a deadline for the developers to make sure the transition from HTML5 to iOS operating system native is completed. That is why Apple first extended the deadline to March 2020, and now, a further extension of the timeline to June 30th, 2020, was made.
Considering the fact that gambling developers have been given a period of almost 13 months to make the necessary changes in compliance with the tech giant's native operation system, a further extension to the deadline is, for the time being, not unlikely to be initiated by Apple.
Apple Faces Criticism for Displaying Gambling Ads in Searches for Problem Gambling Counseling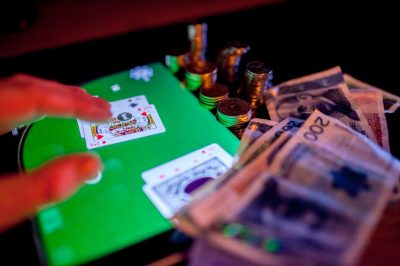 Lately, the global tech giant has been criticized after some discoveries that gambling addicts searching the company's App Store for applications to help them deal with their compulsive gambling behavior have ended up seeing adverts for online casino applications instead. According to the Daily Mail, searches for the phrase "gambling block" or "gambling stop" have ended up returning results featuring ads for a number of gambling operators' casino services, including 888 Casino, Virgin Games, Ladbrokes Casino, etc.
Allegedly, the sponsored gambling marketing materials appeared in the listings ahead of applications that provided professional counseling to problem gamblers or allowed them to block their gambling via their mobile phones. Despite the fact that the tech giant has not yet commented on the revelations, Carolyn Harris MP has already urged UK gambling watchdogs to be more proactive and take measures against firms that break the rules and hold them accountable for any damage that is inflicted to vulnerable individuals.
Apple is not the only international tech giant that has been scolded for increased accessibility of online gambling ads. The beginning of the year saw its major rival Google criticized for allowing Curacao-licensed online casino operators to use the technology company's AdWords platform to display adverts for their casino customers at a time when users searched for the UK's self-exclusion scheme GamStop.