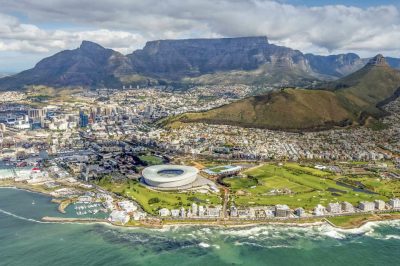 An Uganda-based gambling operator revealed that the shutdown of global sport through postponement and cancellation of all major sporting events due to the coronavirus pandemic has seriously affected the gambling sector in East Africa.
The suspension of the top-tier sports events, especially football leagues, has caused a massive collapse of global betting markets, as customers have been left with little sports to bet on. However, according to GAL Sports Betting, the shutdown of sports events has inflicted a particularly severe blow to the betting market in East Africa mostly because few people in the region bet online.
A brand ambassador for GAL Sport Betting, Ivan Kalanzi, revealed that the business lost about 99% because most people who live in the region are not online gamblers and prefer to place bets at brick-and-mortar betting shops. As Mr. Kalanzi explained, there are few online gamblers in Kenya or Tanzania, where gambling has still been a retail activity.
Many retail betting outlets in East Africa temporarily ceased operations earlier in March because of the Covid-19 outbreak which is getting more serious across the region. This move resulted in inflicting a severe blow to the gambling sector, which overall turnover per year is worth no less than $20 million in Kenya, $12 million in Uganda and about $10 million in Tanzania.
Mr. Kalinzi further revealed that probably only 30% of the operators in these countries accept online bets and most of them could be described as middle-income earners and as such are normally interested in offering bets on the largest football leagues. Since the latter were put on hold, the regional betting sector has been suffering.
Coronavirus Outbreak Hits the Gambling Industry Worldwide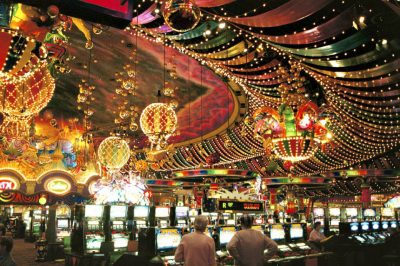 As CasinoGamesPro already reported, all major sports events and professional sports leagues have been postponed or canceled lately because of the spread of the coronavirus infection worldwide.
The problem caused by the lack of sports events has affected not only betting operations in East Africa. As a matter of fact, leading European gambling groups have also projected they would be facing difficulties due to the shutdown of the industry. The figure, however, could continue to rise significantly, considering the fact that horse racing in the UK, which is currently one of the country's major betting markets, has also been canceled.
This has been an unprecedented challenge the betting businesses across the globe.
For the time being, bookmakers operating in East Africa have not commented on the situation. Some of the European gambling groups, however, have projected that tough times could be coming, because of the massive shutdown of the retail sector. Still, the large gambling companies that offer online gambling services have seen online gambling as the straw that could help them offset the negative impact of the shutdown.