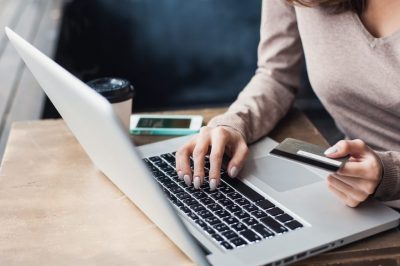 As of March 23rd, Aktiebolaget Trav och Galopp (ATG), the ex horse racing monopoly operator of Sweden, has unveiled obligatory loss limits for all customers playing online casino games on a weekly basis. The operator explained that it wants to make sure its customers gamble in a risk-free environment where they feel good, so the introduction of the players' loss threshold is just another step to guarantee such a gambling environment for the local residents.
The intentions of the ATG were confirmed by Maria Allmer, who heads the casino department of the operator. Ms. Allmer explained that responsible gambling is, at this moment, was a sustainability issue of paramount prority for ATG. She further shared that the operator already provides a variety of tools in order to help its customers stay safe while gambling, and the newly-unveiled mandatory loss limits would only make playing at ATG Casino safer.
Since the introduction of the ATG Casino on January 1st, 2019, more than 50% of all customers of the Swedish former horse racing monopoly operator have already set their own loss threshold depending on their own belief how much they can afford to lose per week.
ATG Casino Aims at Providing Swedish Customers with Safe Gambling Environment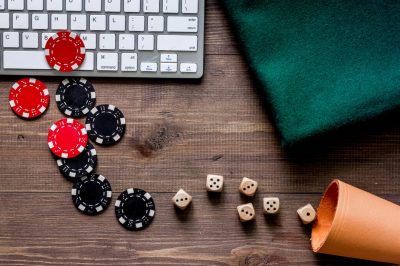 Now, ATG has decided to act responsibly and provide its customers who are willing to use its casino products with the opportunity to set their loss limits that apply to a week's play. The loss limit applies to net losses, so basically, if a certain player generates higher winnings, the amount they can lose would be higher, too. Also, the loss limit may be altered every week based on these results.
Hasse Lord Skarplöth, the chief executive offer of ATG, explained that the operator's decision had been made within the scope of the country's gambling legislation but also has a wider scope than the law requires. Mr. Skarplöth further noted that the operator was willing to unveil the measure for a long time, as it believes it would be a great example not only for the local gambling sector but for many global gambling operators, too.
As the Swedish gambling company's boss further noted, the implementation of so-called mandatory loss limits, the company had made what he called a strategically important step forward, as it would provide its customers with the chance to make well-informed decisions and better plan their spending on casino gambling products.
According to Mr. Skarplöth, there is an unfortunate loophole in the country's gambling legislation under which customers are basically allowed to borrow money to gamble with little or no monitoring and control. For the time being, gambling businesses that operate in Sweden are not permitted to offer gambling on credit to their users, but this rule seems powerless as it is possible for people to play for money they borrowed from someone else.