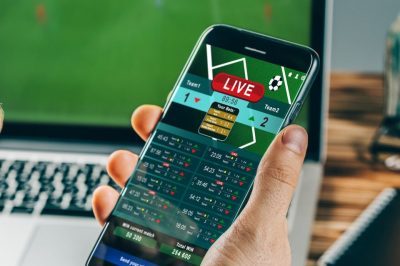 It became clear that, for the first time, the National Collegiate Athletic Association (NCAA) tournament games would be held in US states where sports betting has already been legalized.
According to media reports, the states of New York and Indiana have been among the regional sites slated to host the tournament games, as part of the increasing number of US states that are choosing to make sports betting legal. By the time when the NCAA tournament starts next week, odds and point spreads, as well as sports betting advertising during live broadcasts, are not expected to be seen.
Last month, CBS, which is a broadcast partner of the NCAA, announced that the US arm of the British gambling operator William Hill was appointed as the exclusive sportsbook and the betting data provider of the tournament games. For the time being, there have been no plans to implement betting data into the tournament broadcasts of the National Collegiate Athletic Association in the ongoing season.
For the time being, the NCAA remains against all forms of sports betting. The Association has previously shared an opinion that it does not believe that more relaxes gambling policies are the best approach that would be in the best interest of student-athletes. However, the Association, confirms that it recognizes the quick changes across the sports betting landscape on the territory of the US.
Some Stakeholders Remain Uncomfortable with Collegiate Sports Betting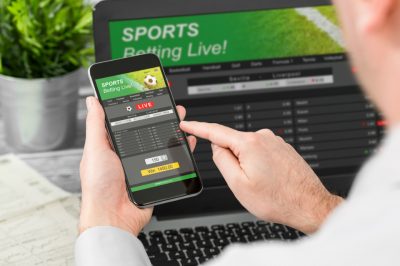 This week, sports betting operators are set to start to operate legally in the states of Michigan and Illinois, while 20 states that currently account for approximately 36% of the overall country's population, could have operative regulated betting markets by the end of 2020.
The sports betting industry in the US is becoming more and more digitalized lately, with operations moving predominantly online, with the online gambling sector attracting bets worth billions of dollars every year. A large part of it is now set to be part of the NCAA tournaments, with the Association's game being the sporting event that is most heavily bet on in the country. According to reports of the American Gaming Association, a total of $8.5 billion was wagered on the NCAA tournament in 2019, including office bracket pools.
Some stakeholders in the US still remain uncomfortable when it comes to betting on collegiate sports, despite the great acceptance that sports betting has been enjoying in the country following the drop of the federal ban on the gambling activity. Since the US Supreme Court decided to lift the federal ban from sports betting, US states have been given the chance to decide for themselves whether to legalize it or not, with some states still prohibiting local sportsbooks fro accepting bets on in-state schools' games.