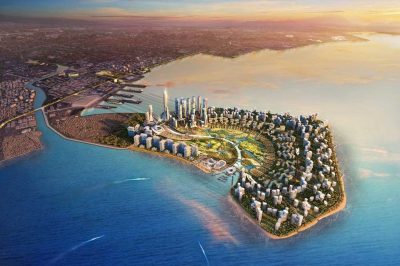 The President of the Philippines Rodrigo R. Duterte would not suspend offshore gambling operators in the country regardless of anti-gambling campaigners' criticism that has been faced by such companies lately. As revealed by presidential spokesman Salvador S. Panelo yesterday, Mr. Duterte has decided not to take stricter measures against offshore gambling firms because they are currently one of the biggest tax revenue sources, and the country needs the money contributed by these companies.
Recently, some lawmakers have insisted that offshore gambling operations should be restricted in the Philippines, insisting that many of these companies were associated with criminal organizations and their illegal activities, including money laundering, tax evasion, kidnapping, etc.
For the time being, there are over 400,000 people employed by the online gambling operators, also known as POGOs, with many of these people originating from mainland China. The presidential spokesman, however, explained that the Government should enforce laws against Chinese criminal organizations rather than taking stricter measures against the entire gambling industry. Currently, the Philippine gambling sector has been estimated at billions of pesos.
Last week, local senators reprimanded financial regulators for their failures to carry out a proper investigation regarding the entry of PHP19.7 billion following suspicions that the money has been laundered into the country's financial system in 2019 by some Chinese criminals.
POGOs Have Been Criticised for Alleged Links to Chinese Criminal Organizations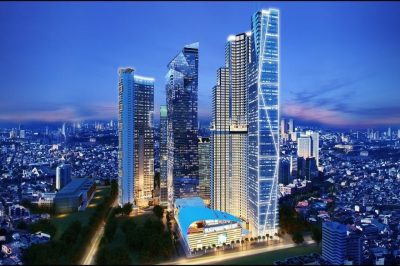 According to information provided by Senator Richard J. Gordon at a Senate hearing, various travelers carried a large number of foreign currencies at the time then entered the country through the Ninoy Aquino International Airport. At the time of the report, Senator Gordon also cited some records provided by the Anti-Money Laundering Council (AMLC).
Last week, Mel Georgie Racela, Executive Director of the Anti-Money Laundering Council shared with the Senate that PHP14 billion worth of POGO transactions from 2017 to 2019 was associated with various suspicious activities.
Apart from the above-mentioned PHP19.7 billion that entered the country over the first fiscal quarter of the previous year, about PHP32 billion were also intercepted to have suspiciously entered the Philippines in the period from September 2019 to March 2020. The data was provided by the country's Bureau of Customs. Earlier, Senator Gordon has revealed that offshore gambling operations offered in the Philippines were likely to be used as fronts for Chinese spies.
After these suspicions came into light, the Immigration bureau revealed that it had instructed workers at Terminals 1 to 3 of Manila's international airport to be more careful because of the recent boom of unauthorized activities and irregularities. According to the agency's report, 19 officials and employees who had been alleged into involvement in a bribery scheme that permitted not only the illegal entry of residents of mainland China in the country but also let them work in online gambling operators in the Philippines.