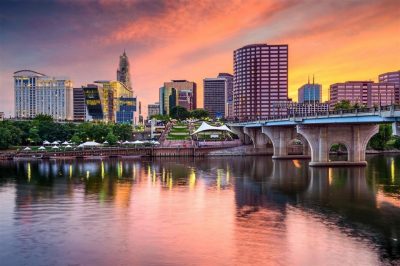 Sports betting has been brought into the spotlight this week in Connecticut because of the fierce dispute between Governor Ned Lamont and the local Native American tribes. Despite the impasse reached on the matter, for the time being, neither one of the sides seems to be considering any changes in their opinion.
The disagreement has jeopardized the $250-million slot-gaming revenue that the state receives by the tribes in exchange for an exclusivity clause in their gambling agreements.
On March 5th, Governor Lamont and the chairman of the Mashantucket Pequot tribe, Rodney Butley, both issued statements, with neither showing any intention of leaving behind their positions on the issue, which were made public during a legislative hearing on sports betting. Mr. Butley was the first to issue his statement on Thursday and referred to a previous announcement revealing that the Governor backed a proposed bill under which the Mohegan and Mashantucket Pequot tribes would be permitted to offer sports betting services. The same piece of legislation also seeks to authorize the Connecticut Lottery Corp. to operate sports betting services.
However, the tribes have argued that turning the measure into law would violate their gambling agreements with the state under which they are provided with the exclusive right to offer casino gaming that, according to them, includes sports betting in Connecticut.
Native American Tribes and Governor Lamont Could Not Reach a Consensus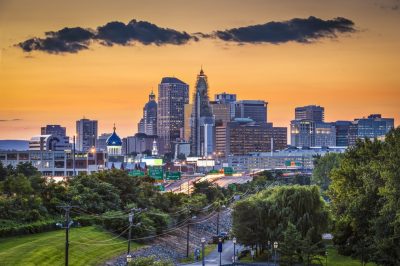 A few days ago, the spokesman of Governor Lamont, Max Reiss, explained that the alternative proposal that is backed by Mr. Butler could lead to serious legal challenges for the state of Connecticut.
The alternative measure, called Senate Bill 21, would make sure that only Native American tribes are able to offer sports betting services on the territory of the state, both at their respective casinos – the Mohegan Sun and Foxwoods – and online. The proposed piece of legislation also seeks to allow the two tribes to make an investment in a casino venue in Bridgeport, as well as in sports-betting facilities in new Heaven, Hartford, etc. Online lottery play would also be permitted under the alternative piece of legislation.
However, that proposal is not supported by the Governor, who has shared that he would put his signature only a fair and reasonable solution, which the alternative bill is not. As confirmed by his spokesperson, he sticks to this commitment and hopes the two tribes would join him in seeking to reach a consensus on the controversial issue. The tribes, however, argue that regardless of his claims, there had been little to no communication between the Governor and his administration and the Tribes over the last few months, no matter that the two Native American tribes have tried to initiate a meeting several times.