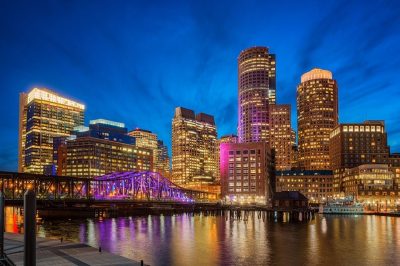 Massachusetts gaming regulatory bodies are willing to see the wider public express its opinion as they make a decision whether to give a new start to the application process for a south-eastern Massachusetts casino operating license.
At the end of January 2020, public comment was issued by the Massachusetts Gaming Commission (MGC), with the regulator wanting to hear the opinion of the residents of Plymouth, Bristol, Barnstable, Dukes and Nantucket counties that form so-called Region C regarding the need for a casino venue. The gambling watchdog also filed a formal request to market research firms to provide it with more detailed information on the matter. Both requests would be closed on March 16th.
As explained by Enrique Zuniga, a member of the MGC, the panel is looking for a market research firm with enough experience to give answers to several specific questions related to Massachusetts' gambling market and the possible economic impact that a potential opening of a new casino in Region C could have on the state.
Mr. Zuniga shared that the state's gambling regulator was willing to get more information regarding the viability of the market, especially in the context of previous studies and current results so that the watchdog checks whether the establishment of such a venue would be a good decision for both the region and the state.
Mashpee Wampanoag Tribe Calls the MGC to Reconsider Casino Licence Approval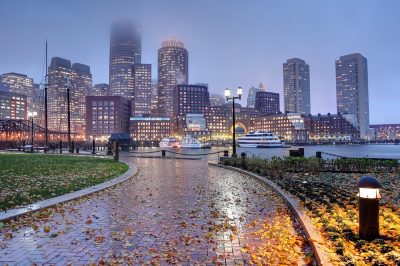 Several years ago, in 2016, the Massachusetts Gaming Commission decided not to award a casino operating license for a venue that was set to be situated at Brockton Fairground in Region C. At the time, a $677-million bid made by Mass. Gaming and Entertainment was rejected by the MGC with a 4 to 1 vote.
As explained by commissioner Zuniga, at the time when the proposal was rejected by the regulator, there was still a possibility of competition between Taunton-based First Light Resort and Casino of the Mashpee Wampanoag tribe and a casino venue in Brockton. As he shared, the prospects of the Native American nation getting their desired casino in Taunton would have resulted in two casino venues in Region C, with the state getting no taxes from the Mashpee Wampanoag tribe.
The tax exemption that is valid for the tribe would have a financial impact on the other three casinos in the commonwealth that are subject to a 25% state tax on their gross gaming revenue.
So far, the federal Department of Interior has refused to award the piece of land for the Taunton casino in trust to the Mashpee Wampanoag tribe. Legal challenges are still on the agenda, with Mass. Gaming and Entertainment asking MGC to reconsider permission for a casino establishment in Region C. Now, the regulator is willing to determine whether there is a point in allowing such a casino to be built and what economic impact could be expected.