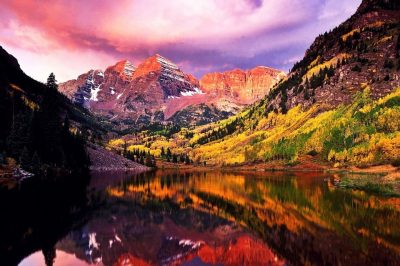 Gambling regulators in Colorado have issued the first seven licenses for casinos to offer sports betting services in the state. A total of nine rules for the wagering have been approved, defining the sporting contests on which bets will be allowed.
The Colorado Limited Gaming Control Commission has agreed upon the final revisions of the sports wagering regulations that would allow bets to be placed from May 1. Wagering will be available on various sporting events, namely professional and collegiate sports, Olympic games, motor sports, as well as electronic sports. Bets will not be allowed, however, on high school and club-level sporting contests or on performances by individual college players.
Betting services will be offered only on the premises of casino establishments that have been licensed by the regulator. Although seven casino licenses have been approved, betting operators would still need to obtain separate licenses to conduct retail and online wagering operations. The new form of gambling would be legal for individuals aged 21 or older who are physically present within state borders. The rules bar players, coaches, referees and others to bet on events, which they take part in.
The new set of regulations also include provisions regarding the authority of the Commission and the powers of the Colorado Division of Gaming director. The document details the security requirements, as well as all taxes and fees that casinos and sportsbook operators will pay. There are also provisions that describe how the rules will be enforced and how offenders will be disciplined.
The legalization of sports wagering in Colorado comes after voters passed a ballot measure in November 2019. Five working groups have been working on the rules since December and they included casino and sportsbooks representatives, officials from sports teams and leagues, consultants, trade and legal firms representatives, and others. The regulations still need final approval by the Attorney General and the Secretary of State but officials hope the procedures will be completed by May 1.
Sports Betting Licenses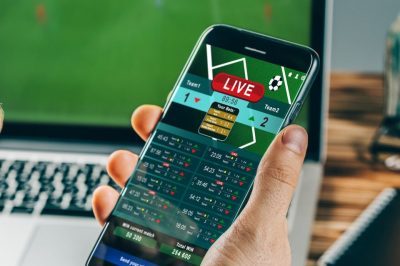 The law permits only casinos to provide sports betting facilities and services in Colorado, which means that betting operators need to partner up with licensed casinos to be able to offer bets on sporting events. Once approved, bookmakers will be allowed to conduct both retail and online operations.
All 33 commercial casinos in the state – in Black Hawk, Central City and Cripple Creek, have applied for a betting license but only seven were given the nod by the gambling regulator on Thursday. They include the Brass Ass, Double Eagle, McGills and Midnight Rose casinos in Cripple Creek, the Monarch and Saratoga casinos in Black Hawk, and the Dostal Alley Casino in Central City.
Once they pass inspection and find a licensed operator, they will be able to offer their clients bets on sports events. As mentioned above, the legal age for betting is 21 and to place a wager, bettors would simply need to register an online account from their mobile phone from anywhere in Colorado. The Commission is expected to approve even more casinos in the coming months, which means that betting fans in the state will have plenty of sportsbooks to choose from by the end of the year.