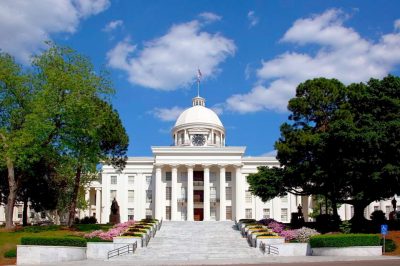 Yesterday, the Governor of Alabama, Kay Ivey, revealed that she does not intend to take into consideration a gambling compact with a local Indian Tribe until a new workgroup provides her with some findings on the matter later in 2020.
Ms. Ivey called for state lawmakers to also delay the talks regarding a state lottery, in spite of some legislators' willingness to push forward the debate on getting a lottery in Alabama before November vote. According to the Republican Governor, the issue needs to be addressed with all the facts.
Alabama Governor announced the establishment of a new workgroup aimed at studying the gambling proposals and the preliminary expectations for gambling revenue as part of her efforts to delay the legislative discussions on various gambling proposals at a time when the Poarch Band of Creek Indians have once again started their pursuit for a gambling compact with the state. Now, Ms. Ivey explained that she has no intention of making a decision on the matter until the recently-announced workgroup provides her with more detailed information.
No information about the members of the workgroup has been provided by the Governor, but Ms. Ivey's spokesperson Gina Maiola explained that potential members are being considered and their names are soon to be announced.
The Governor of the state of Alabama said that she only wants to get as much information about the expected gambling revenue in case a lottery or a tribal gambling compact are given the green light. She further shared that she would like to get more details about the components of such a compact. As revealed by Ms. Ivey, the group has until the end of 2020 to return their findings on the issue.
Local Legislator Intends to Introduce Lottery Bill in a Few Weeks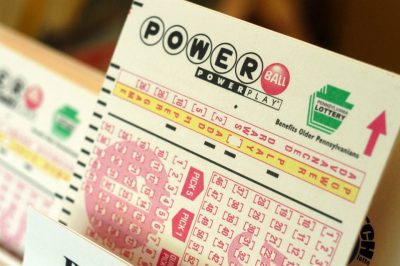 When it comes to signing a state compact with the Indian Tribe, it is the Alabama Governor who is given such a prerogative. However, as far as a lottery bill is concerned, it is up to state lawmakers to decide whether to turn it into law or not.
Still, Ms. Ivey shared that he got in contact with the House budget chairman who was considering the introduction of a lottery bill and asked him to rethink the situation. She, however, said she had nothing against the introduction of the bill but insisted that legislature needs to have all the facts before making a final decision on the matter.
Alabama Representative Steve Clouse unveiled his intentions to introduce the lottery bill in several weeks but said he will continue the talks with the Governor's office. According to him, it is unnecessary for a lottery matter to get involved in the newly-initiated study. Mr. Clouse is willing to see the issue included in the November ballot.
For the time being, Alabama is one of the five US states that do not have a state lottery.